Hotel J
Stockholm
If you want to be close to the city but almost in the archipelego this is the hotel for you.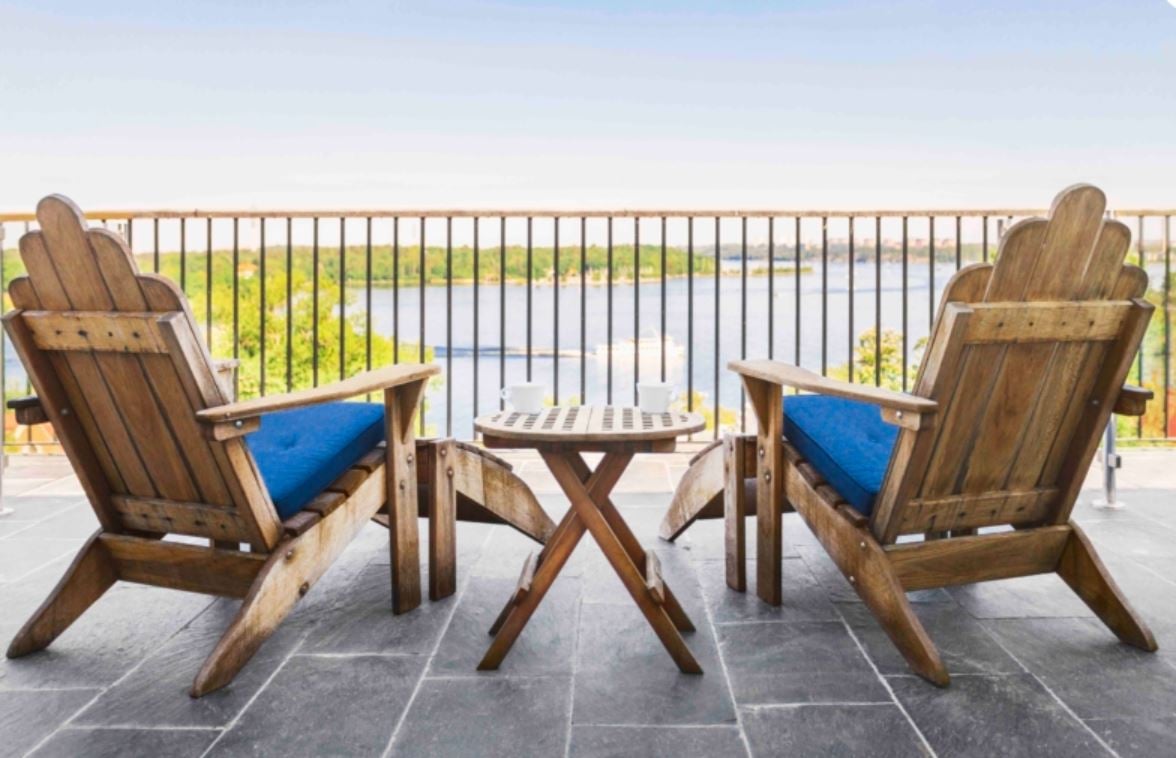 Hotel J is easy access despite it´s peaceful location, regardless if you want to travel by boat or land.

Very Scandinavian design with great view of Stockholm's inlet.

The boat leaves just outside the hotel and takes you to Stockholm's city center in less than 30 minutes.

If you already has a place to stay in Stockholm, don´t miss the restaurant and the spa: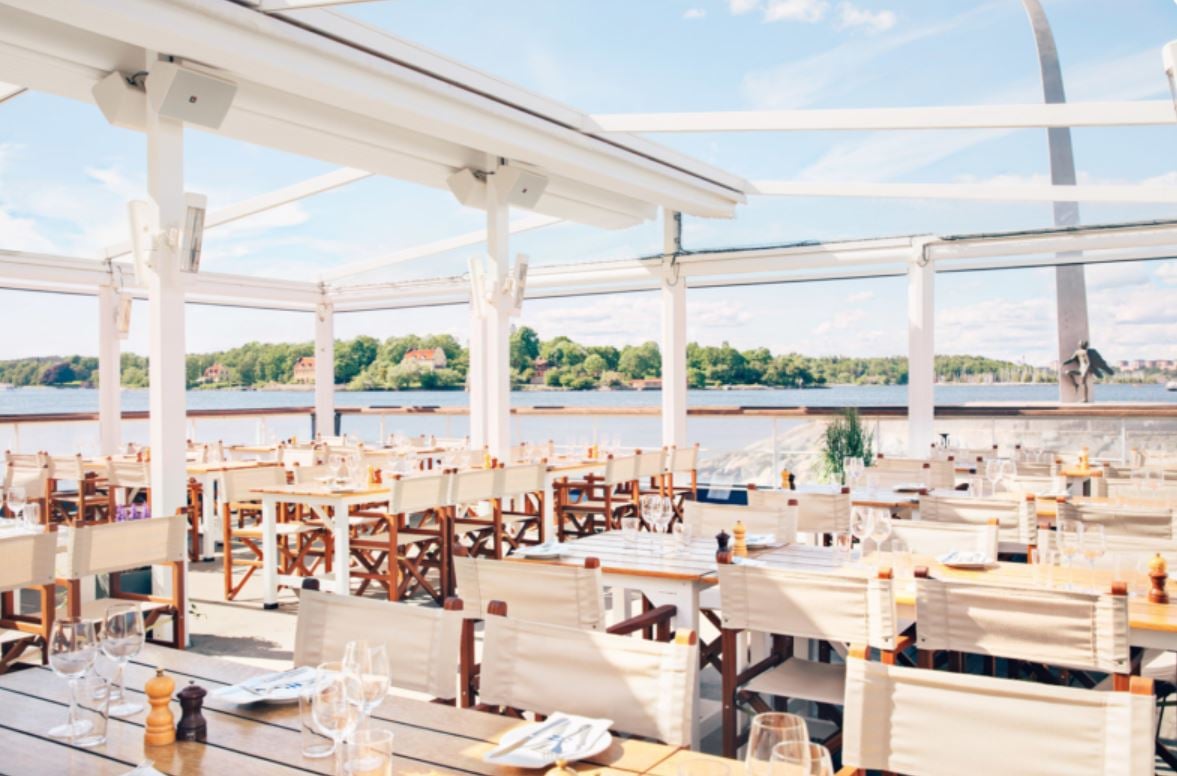 Restaurant J is a unique seaside dining experience in the urban archipelago of Stockholm. We offer a breath-taking ocean view and friendly service, combined with fresh food made by the finest seasonal ingredients.

SPA
On a cliff overlooking the ocean, just 10 minutes' walk from the hotel you find a private oasis, Njuta Spa. When you get to Njuta spa life stops for a moment, the environment is so unique and personalized that it feels in your body.
You could come for just the spa, but do as many of our guests do, book a room in combination with your spa visit.