Hotel with Urban Deli
Stockholm
Hotel With Urban Deli is a super present day 'Lean Luxury' lodging subterranean dimension, (without windows).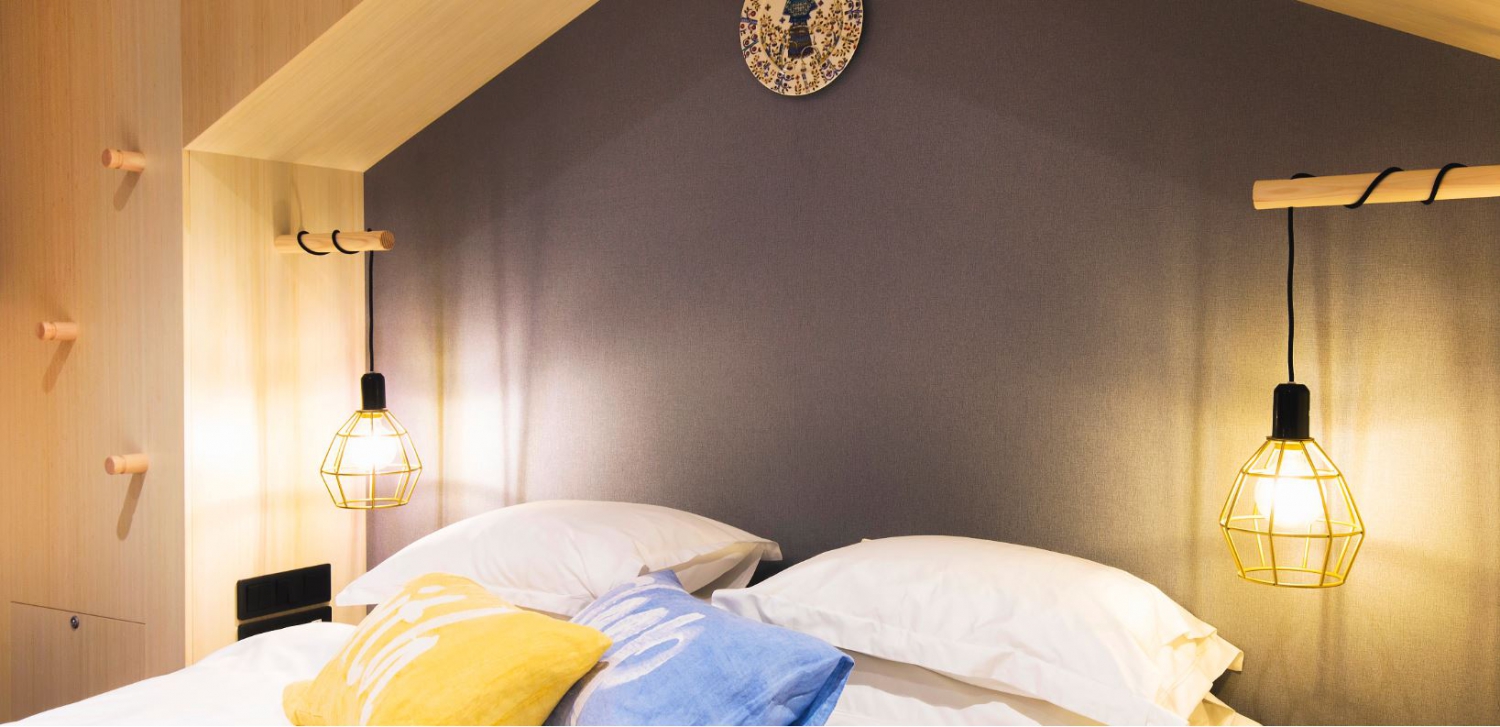 The hotel has 106 planned and calm rooms. Big Screen LED-TV, high speed wifi, great sound system in every room and are equiped with fine beds. All with the likelihood to rest without aggravating daylight!

Hotel With is found down the stairs from a full scale Urban Deli Restaurant. Just a few blocks away you will find the best shopping Stockholm has to offer.

Urban Deli is a wonderful fusion of restaurant, bar, food hall, café and convenience store. And now with a hotel!
Urban Deli originally opened at Södermalm, Stockholm year 2009 and is known for both great food and drinks and a friendly atmosphere, with a unique mix of people of all ages and people.
Urban Deli Sveavägen opened up in September 2015 and is the largest Urban Deli so far. At Sveavägen the concept has extended with a Roof Top Bar with a fantastic view of Stockholm City, a food studio with cooking courses as well a conference possibilites.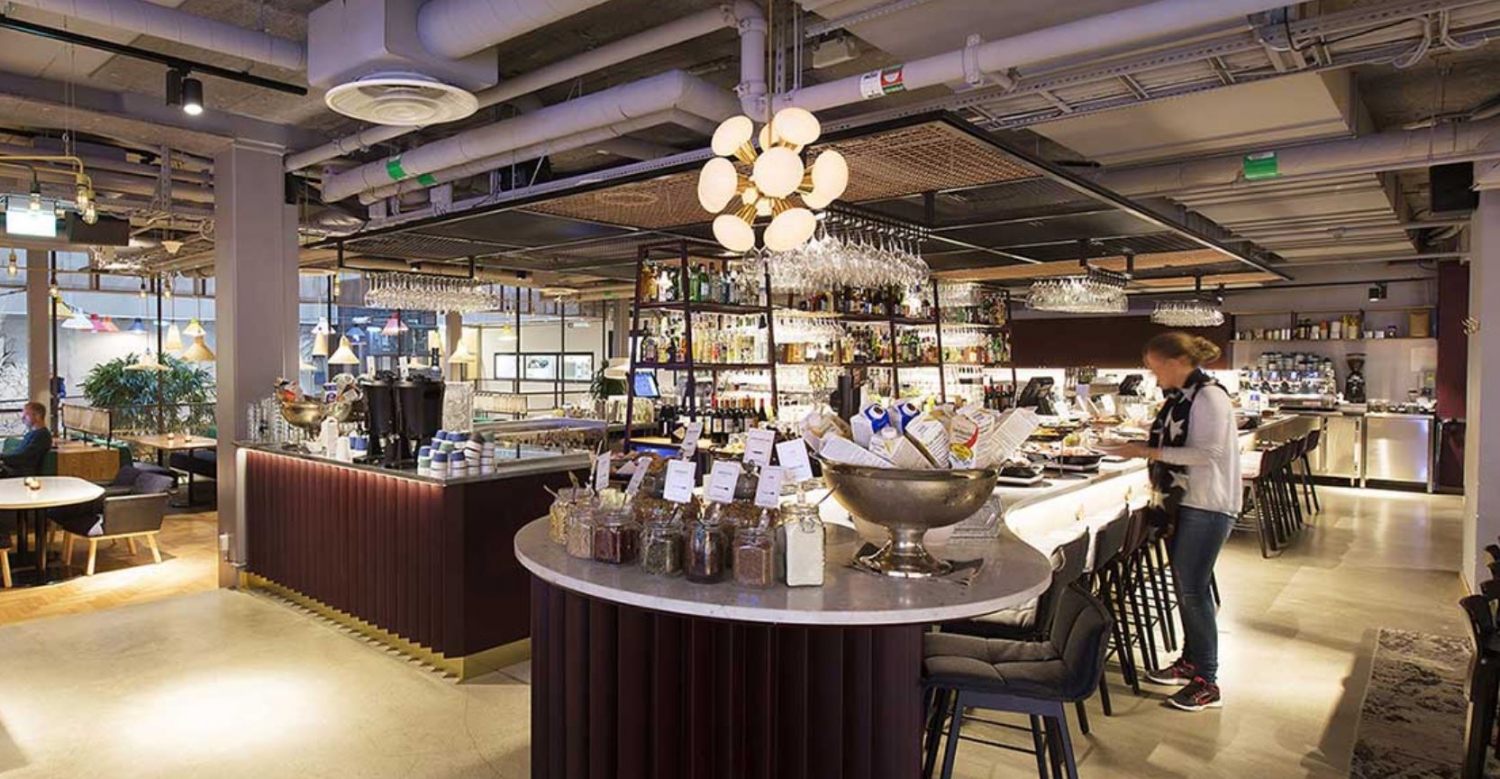 Book Now

Instant Booking Confirmation

Book Now
Directions

Book Now

Hotel with Urban Deli