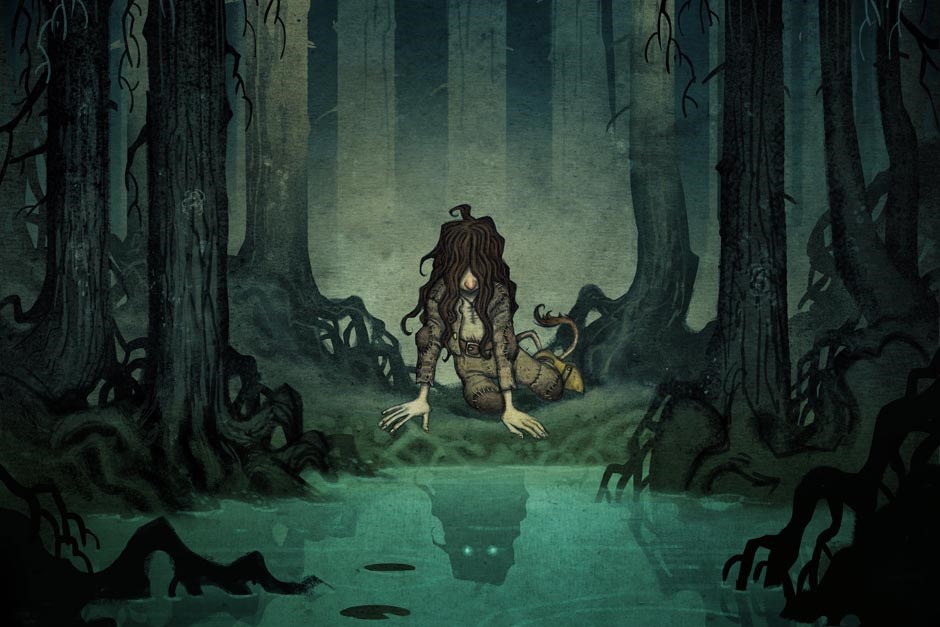 Bortbytingen
Tue Apr 16th 2019 to Fri Jun 14th 2019
---
Dramaten Nybroplan

,

Stockholm

,

City
https://www.myguidestockholm.com/events/bortbytingen
---
Dramaten
MAKE ENQUIRY
BOOK NOW
Event Details
A dark tale of alienation and trying to find oneself among trolls and people.
Bortbytingen, thirteen years old and a troll, is hated and despised by all the people in the village. The farmer he has grown up with barely stands the sight of him. The farmer's wife is the only one who protects him, but she longs for her real child, the beautiful boy child who was exchanged for an ugly sorcerer.

Mylingen is a ghost girl who can't rest in her grave until someone gives her her name. She says that people are cruel and that Bortbytingen should go away, but something keeps him there. How far is he prepared to go to get love and belonging? Does he have to become someone else?