Drottningholms Golf club
Are you a business owner in Stockholm?
Promote your business 365 days a year with the #1 Guide to Stockholm.
Gain MAXIMUM EXPOSURE with a 'Dedicated Business Profile'
The full name is Royal Drottningholm golf club, you know by the name that you are in for a treat!

All Swedes know where Drottningholm is located. Most people think of the Swedish Royal Family´s beautiful palace just outside Stockholm. However, for hundreds of thousands of golfers Drottningholm is one of the best golf courses in the country.

A fine course, with good transport communications to and from central Stockholm has made it possible for Drottningholm to host many large competitions.

For many years the restaurant has been well know for it´s high standards, just like the course. The terrace overlooks play on the 18th hole.

Though Royal Drottningholm Golf Club is a private club, they accept green fee play and corporate events. The greenfee is around 1000 SEK - 100 Euro - 100 US dollar per player. Let us know and we will help you book it!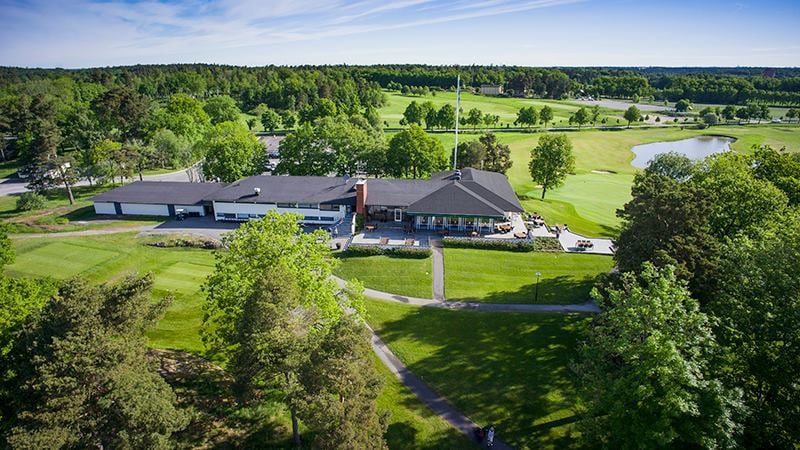 You may also like
Ullna Golf Club

Together with golf legend Jack Nicklaus, Swedish sports icon and golf pioneer Sven Tumba created one of Sweden's most beautiful and best golf courses.