PGA professional Svante Adelin
Are you a business owner in Stockholm?
Promote your business 365 days a year with the #1 Guide to Stockholm.
Gain MAXIMUM EXPOSURE with a 'Dedicated Business Profile'
PGA professional who are used to working with international clients.

Regardsless if you need to work on your swing on the range or want Svante to come out on the course with you you won´t be disapointed.

PGA Professional, started teaching 1999. Coaching the whole player, from technique in swing and every part of the Game to the mental and physical side of the sport.

Your can book him here or reach out to us and we will help:
+46 702 193 492
svante@adelin.se

Even if you are visiting in the middle of the winter we can work here: http://ullnaindoor.se/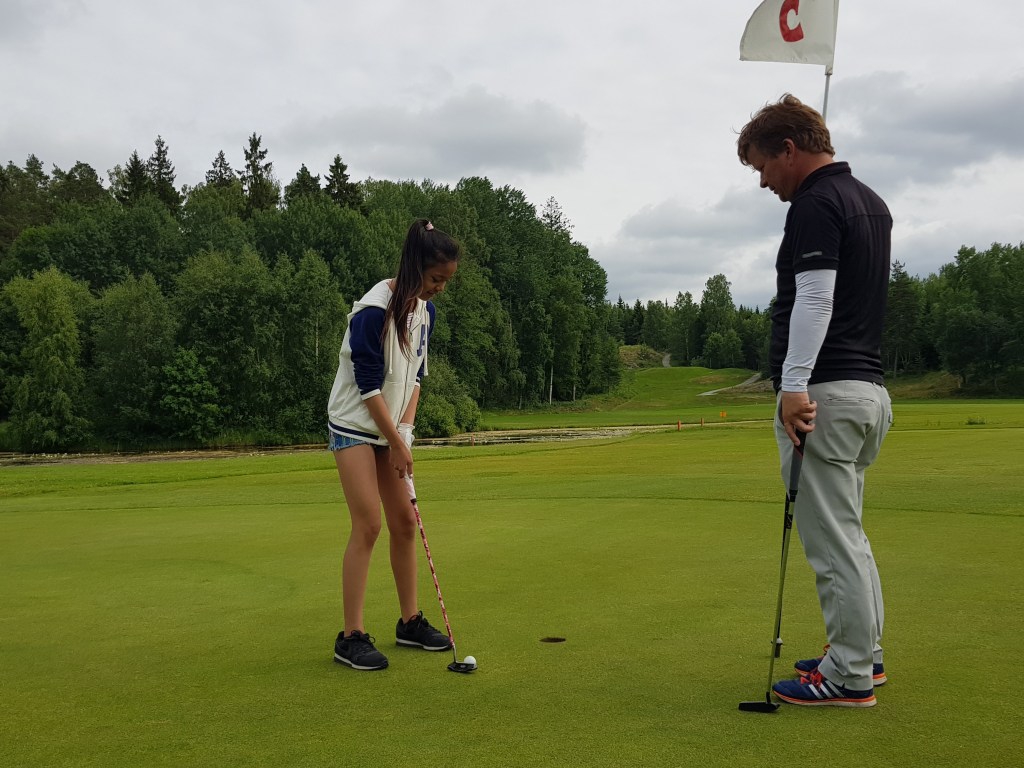 You may also like
Drottningholms Golf club

The full name is Royal Drottningholm golf club, you know by the name that you are in for a treat!

Ullna Golf Club

Together with golf legend Jack Nicklaus, Swedish sports icon and golf pioneer Sven Tumba created one of Sweden's most beautiful and best golf courses.