Grodan
Stockholm
Restaurant Grodan (swedish for frog) was established in 1985 but there has been restaurants in there since the last decade.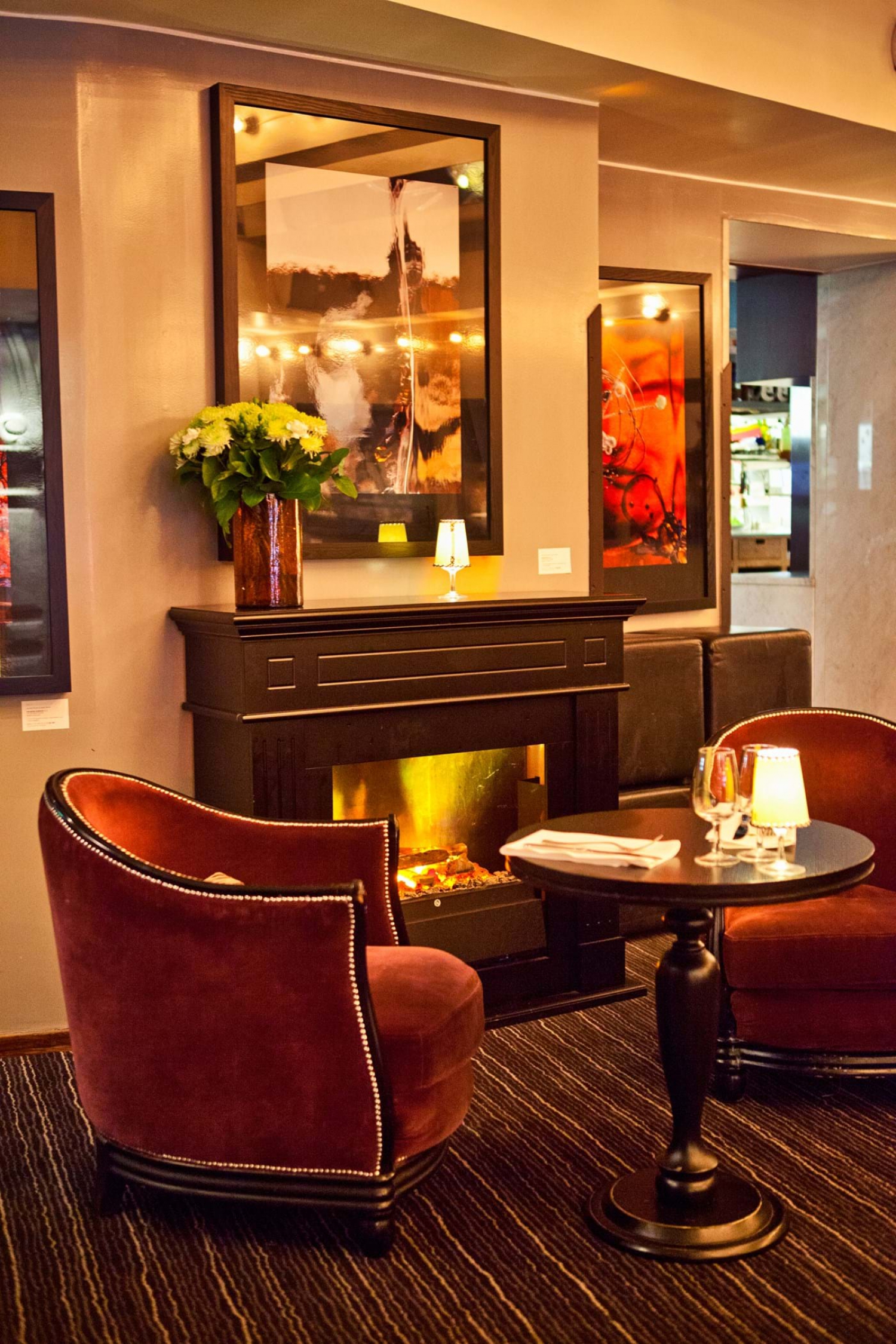 Grodan is formed by its regulars, and are today serving a fusion of French and Swedish food.

We have a hard time deciding if we love Grodan for their food, or for the ambience created by the staff and the patrions.

Open from breakfast to late night.

If you catch Grodan on a sunny day you will never want to leave their outdoor patio.
Local tip: If you want some privacy ask for table 39 or 48.