Griffins Steakhouse
Stockholm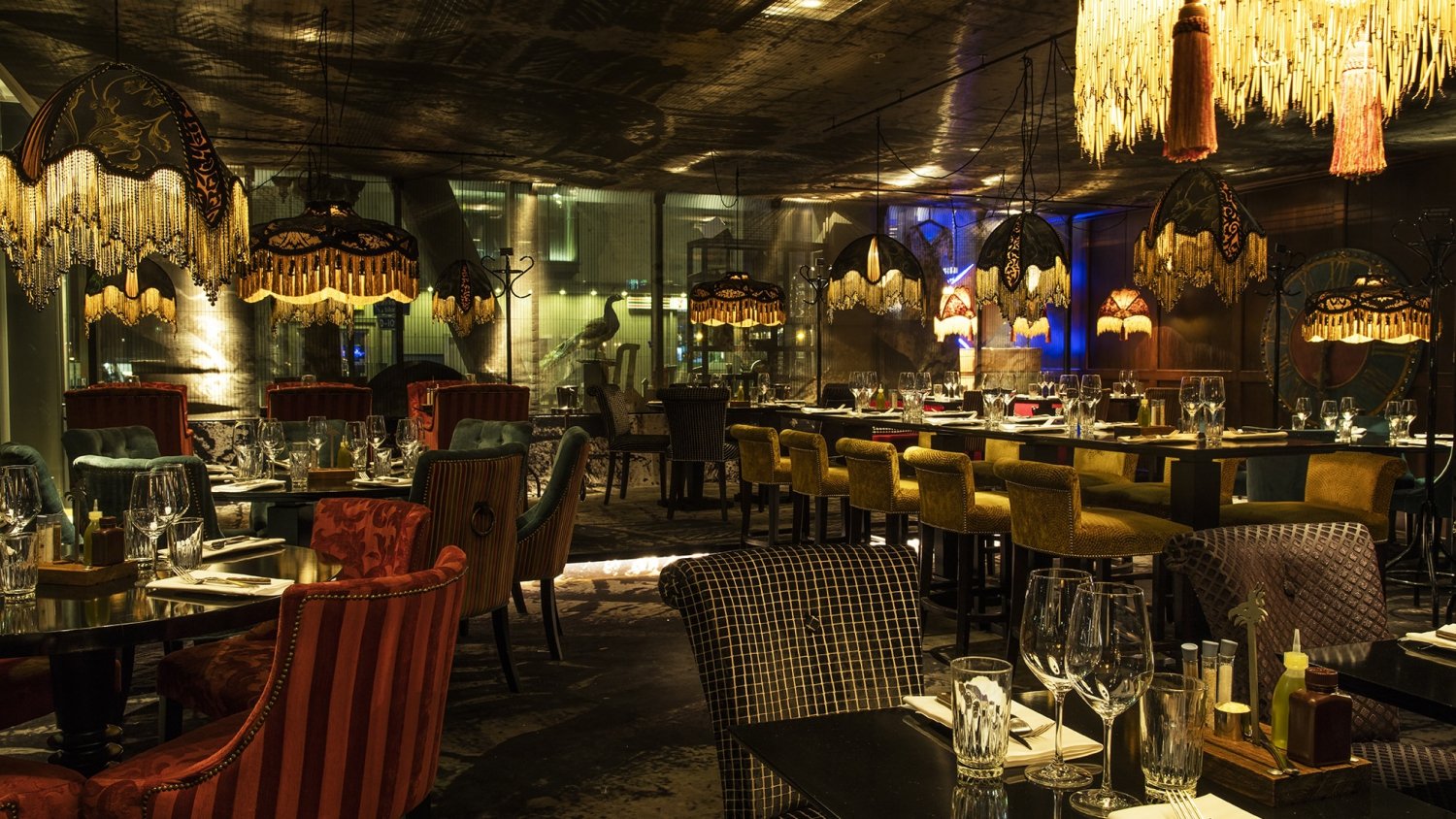 Modern, elegant but still welcoming and relaxed steakhouse with its own dry-maturing for the perfect cuts of steak (there are also a lot of non-meat choices).

The waterfront building's somewhat precise veneer is even more fun loving. Among odd velvet seats, profound couches and an energetic bar, Griffins is anything but difficult to feel comfortable.

Griffins' live from early morning to late and whether you search for something simple at the bar on a Tuesday, a lunch, decent Friday or brunch, Griffins will feel inviting, grasping and uncomplicated.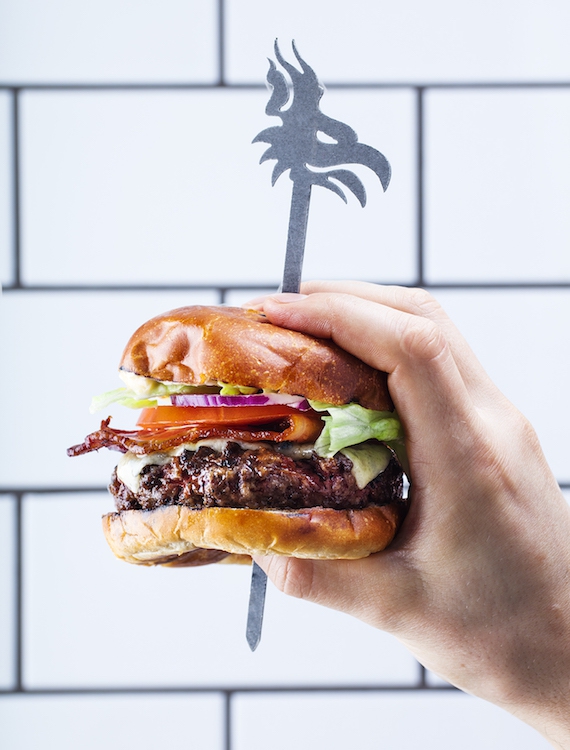 Don´t miss the hot dog for starter or add it on to any meal!