Halv Grek Plus Turk - Stockholm
Are you a business owner in Stockholm?
Promote your business 365 days a year with the #1 Guide to Stockholm.
Gain MAXIMUM EXPOSURE with a 'Dedicated Business Profile'
Directions to Halv Grek Plus Turk
For more than 20 years they have been serving their personal interpretation of food from the eastern Mediterranean region, focusing on Turley and Greece.

It still works today thanks to great food and service!

Open from 6 pm everyday except Sundays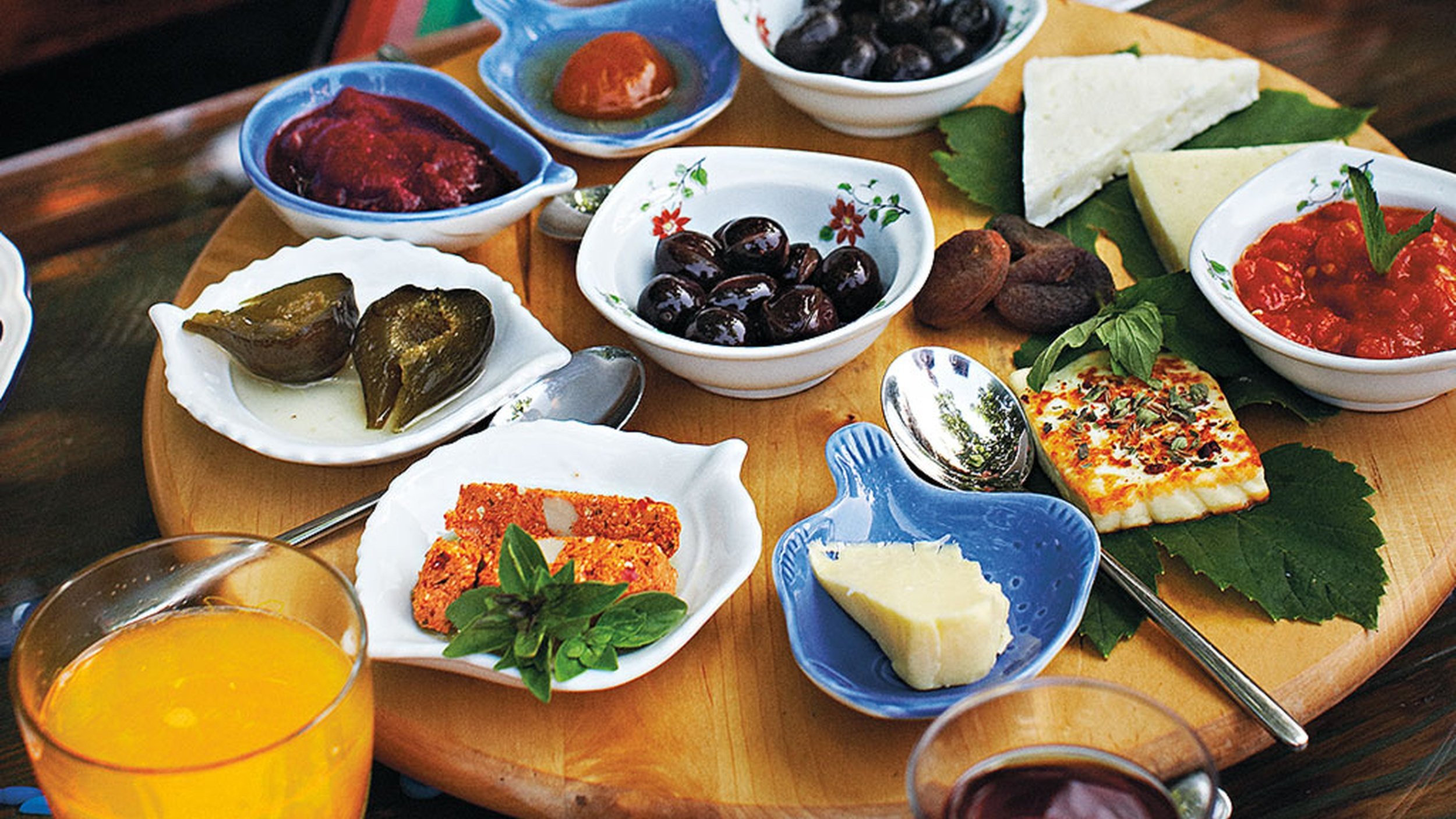 If you are bringing a bigger party don´t miss their Chambre Separée. It will feel like home, but their cooking will beat yours and you don´t need to clean up after the party!