Himlen - Stockholm
Are you a business owner in Stockholm?
Promote your business 365 days a year with the #1 Guide to Stockholm.
Gain MAXIMUM EXPOSURE with a 'Dedicated Business Profile'
Directions to Himlen
At the skybar Himlen (Swedish for "sky") is located at 104 meters over the ground, at the highest point of the building Skrapan on Södermalm.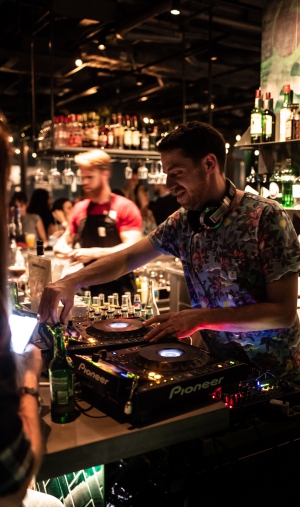 This eatery has Stockholm's best views and in addition; incredible beverages.

The lounge area is situated on the 25th floor, with a somewhat more quiet vibe than the mixed drink bar above.

Lunch, dinner and awesome drinks are served on both floors.