Gokart Stockholm - Stockholm
Are you a business owner in Stockholm?
Promote your business 365 days a year with the #1 Guide to Stockholm.
Gain MAXIMUM EXPOSURE with a 'Dedicated Business Profile'
Directions to Gokart Stockholm
Here you will find go cart actions regardless if you are here with the kids or doing an adult race.

You can choose a good number of ready-made race packages to fit any group size and budget!

They also offer pentathlon, compete in bull riding or boxing. Don´t worry, you can choose what is right for your group.

For all Groups, friends, stag parties/hen dos and Company events that want to book in advance, we have a number of complete activity packs below to choose from, depending on Group size and budget.

For those that get a little sweaty during the activities we also offer showering facilities. Soap and towels are available.

Kid friendly? You bet:
Kids' Karts for children 9 years old and 135 cm tall.
Adult karts available from 15 years and up.
Minimum age: 15 years on Fridays and Saturdays (not during summer, kids welcome on track)
Double-karts available for 7 year-olds accompanied by an adult.

Also, Swegways outdoors for groups, completely equipped for all types of weather. All tours must be booked in advance for parties of at least 5 up to 12 persons. Age requirement is 15 years old.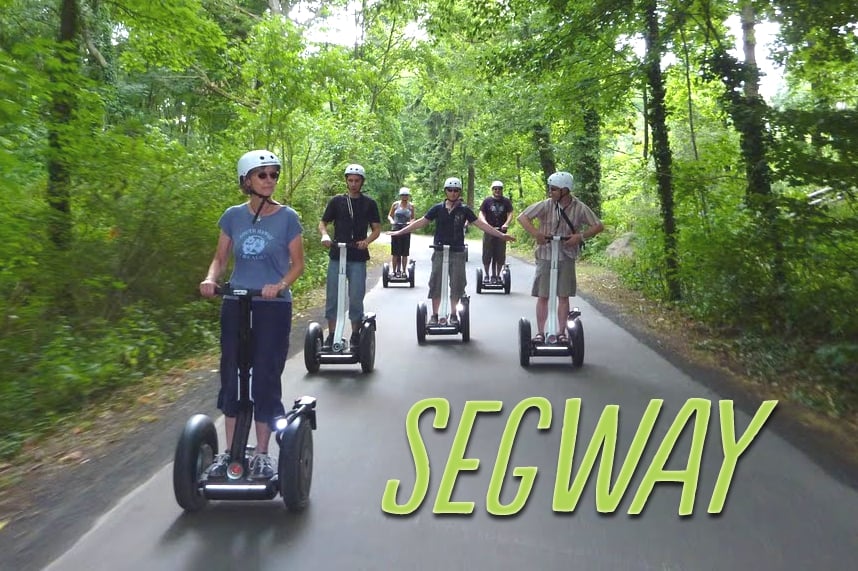 When your activity has come to an end, we welcome you to a delicious meal. Choose from among our range of dishes according to taste!