Gröna Lund
Stockholm
Attractions
Gröna Lund is full of attractions for both kids and adults, regardsless on how much action you are looking for.. Check the height restricions here.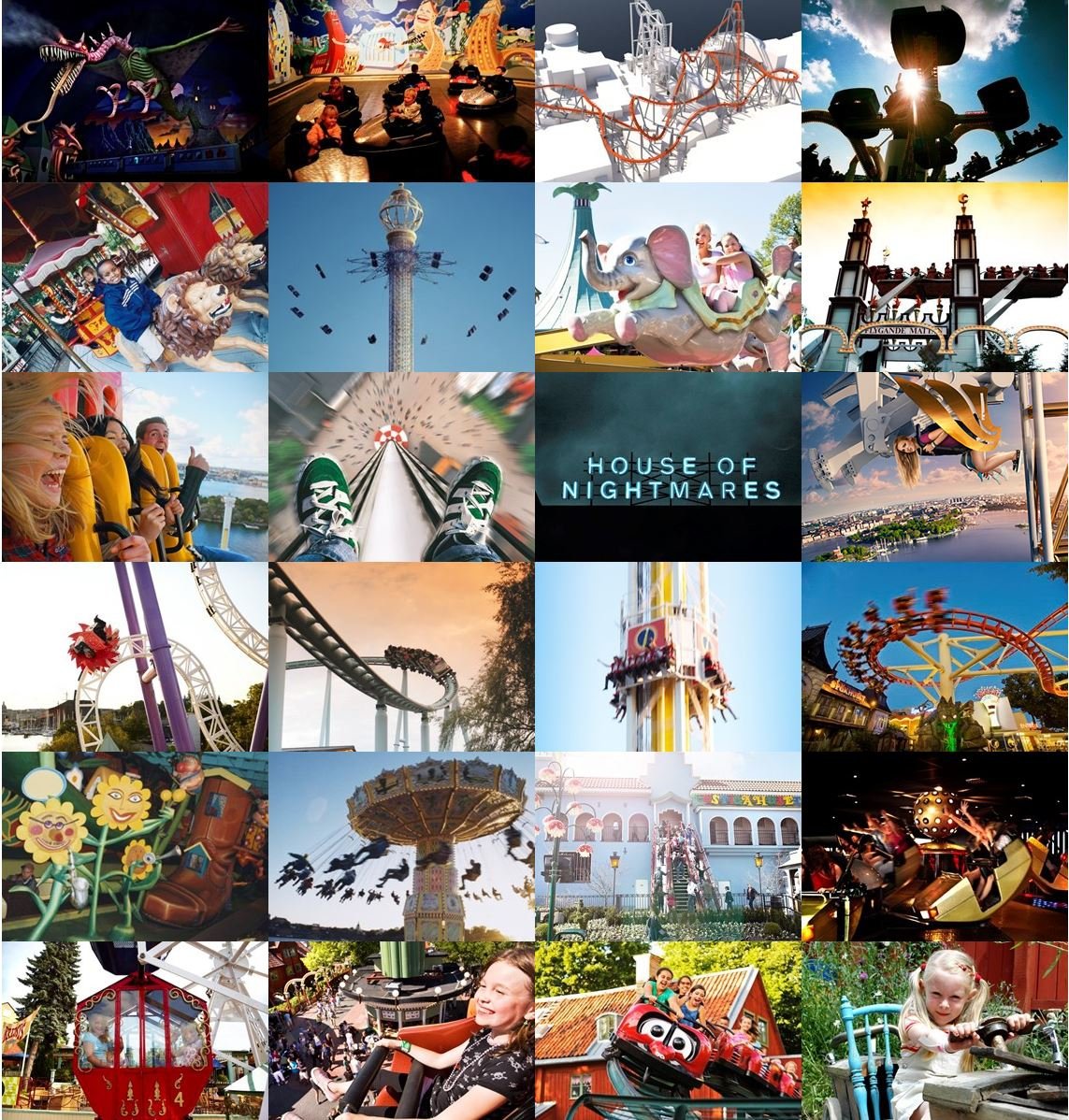 A very Swedish thing to try is the "5 kamp", you choose five skill games and compete against your group. Besides that and attractions you will find lotteries, live dance, shows, children's entertainment and concerts.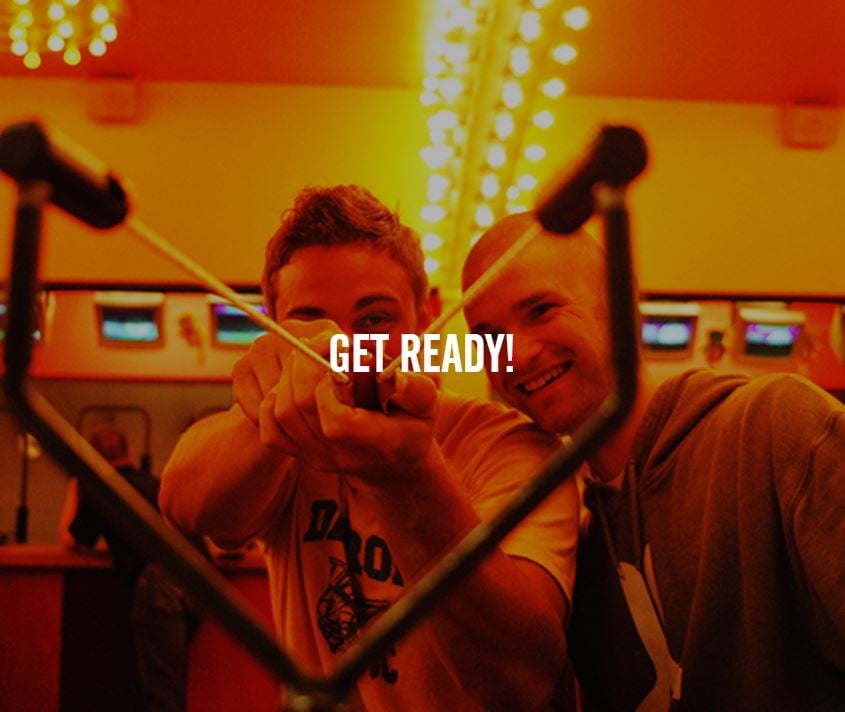 A visit to Gröna Lund always means a lot of smiles regardless of age or interests. When you get hungry you can enjoy a meal, from a hot dog to full service restaurants., something for everyone in the family.

With around 70 concerts each year Gröna Lund are one of the busiest and most appreciated consert venues in Stockholm. Make sure to check the schedule, a lot of world famous artists performers and the park sells out fast on those days.
Local tip: go to the park by boat!
The trip by boat from Slussen takes around 7 minutes. Enjoy a beautiful view of Skeppsholmen and its environs! There are always staff onboard to help with strollers, wheel chairs etc. when required. SL-tickets are valid on the ferry.

Opening hours and costs
0-3 year old: free entrence fee and free to go on rides (but adult needs to go with them and pay)
3-6 years old: free entrence fee
7-64 years old: 120 SEK - 12 Euro - 12 US dollar enterance fee (plus rides) for 2019 season
65+ years old: free entrence fee

When there is a concert the enterence fee for 7-64 year old is 290 SEK if you arrive after 6 PM

You can pay per ride (25-75 SEK) or ride as much as you want for 465 SEK (2019 prices)

All tickets can be bought at the park using a credit card, cash or even Euro or here.

Opening hours various on season but at least 10-22 during the summer month. Closed October to end of April. Details here.
Even if you are not a kid and love the rides you will enjoy Gröna Lund!