Hammarbybacken - Stockholm
Are you a business owner in Stockholm?
Promote your business 365 days a year with the #1 Guide to Stockholm.
Gain MAXIMUM EXPOSURE with a 'Dedicated Business Profile'
Directions to Hammarbybacken
Alpine skiing very close to Stockholm city centre!

This is a very good proof of the variety that Stockholm has to offer, and it is a perfect oppurtunity for those who just wants to get away for a couple of hours to practise some outdoor winter activities.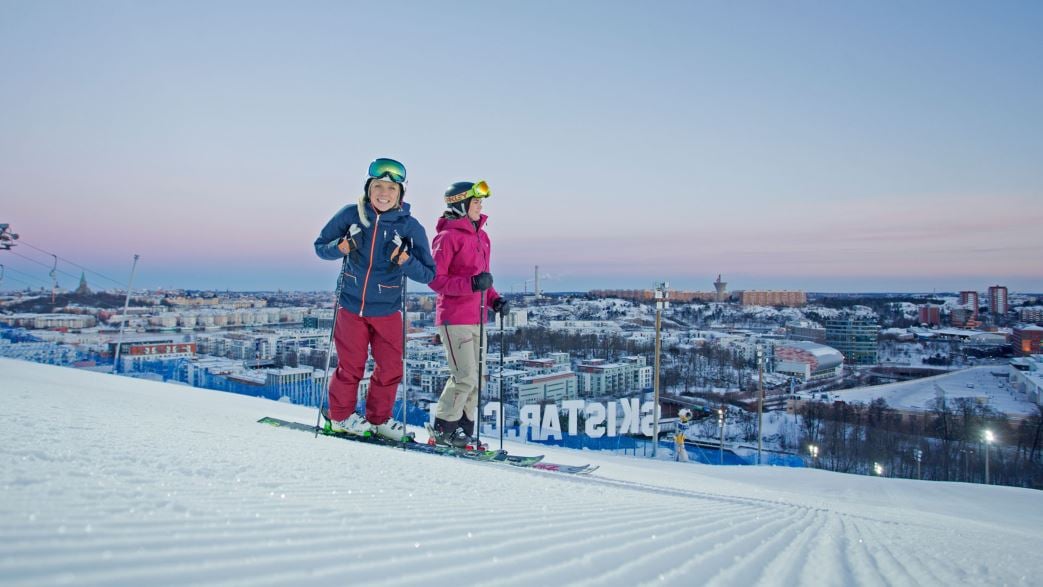 The venue includes family sloaps and a funpark. Here you can also sign up for ski-school in cooperation with Friluftsfrämjandet.

Possibility to rent equipment on-site.

You can take the tram or bus to the slopes, the walk is 5-10 minutes!
During the summer you can mountainbike or even electric motorbike!