Skansen
Stockholm
Parks and Gardens
The world's oldest open-air museum Skansen opened in 1891. The open air-museum is exhibiting the whole of Sweden with houses and farmsteads from every part of the country., more than 150 houses! 300.000 square meters of fun and history!

The park is combined with a very famous zoo. Skansen is located on the island of Djurgarden and is definitely worth a visit. As visitors wanders through the park , they can see one hundred and fifty historical homes of five centuries of history. In addition to the old Swedish houses and shops you will see people dress up in clothing representing history.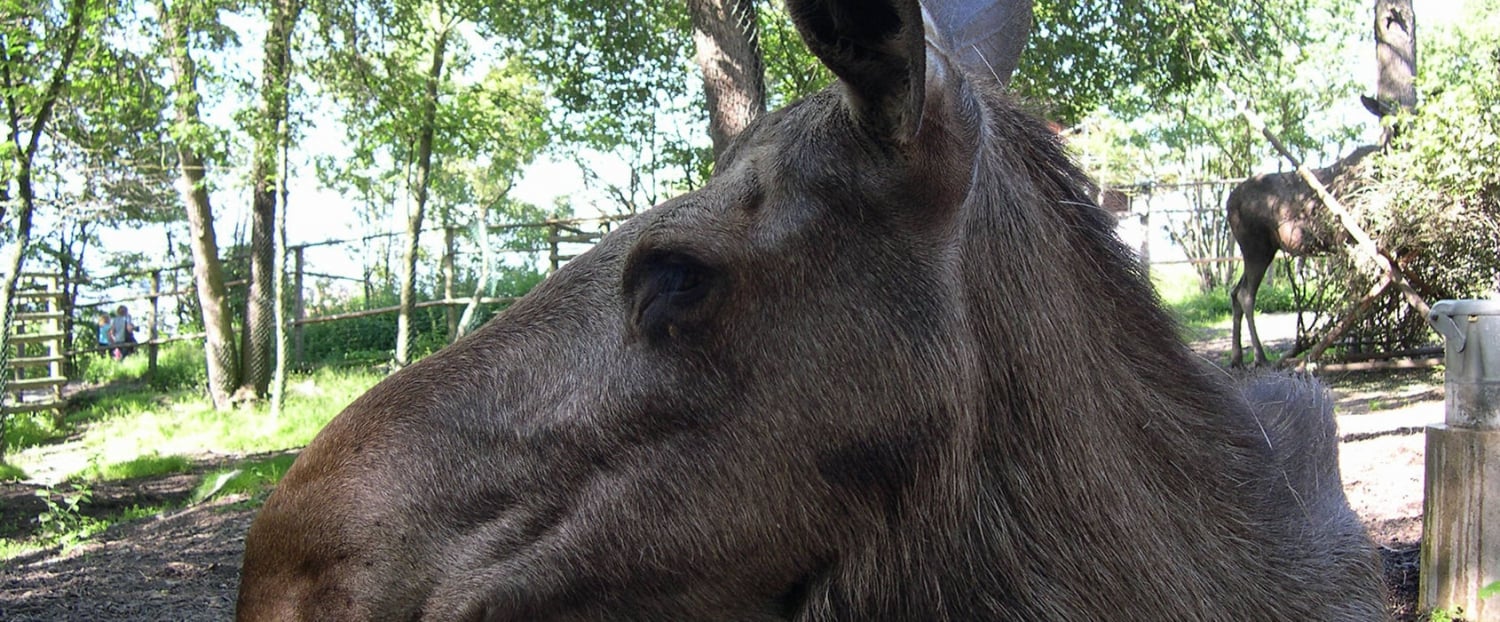 Summertime there is also a very popular tv-show broadcasting every Tuesday from the big scene called Solliden. A mix of the most popular artists in Sweden, and with some international stars aswell. The most dedicated fans of the show starts queueing up early tuesday morning.

You can walk or take bus 67 or tram 7 from the city center. Or go by boat from Old town.

Skansen is open every day, all year long!
New attraction 2019:
In the The Baltic Sea Science Center, you will find underwater environments from coastal archipelago to open sea. The aquariums have different water systems, including both brackish water and water with relatively high levels of salinity.
Come and take a look under the surface, and discover the incredible diversity of the Baltic Sea!