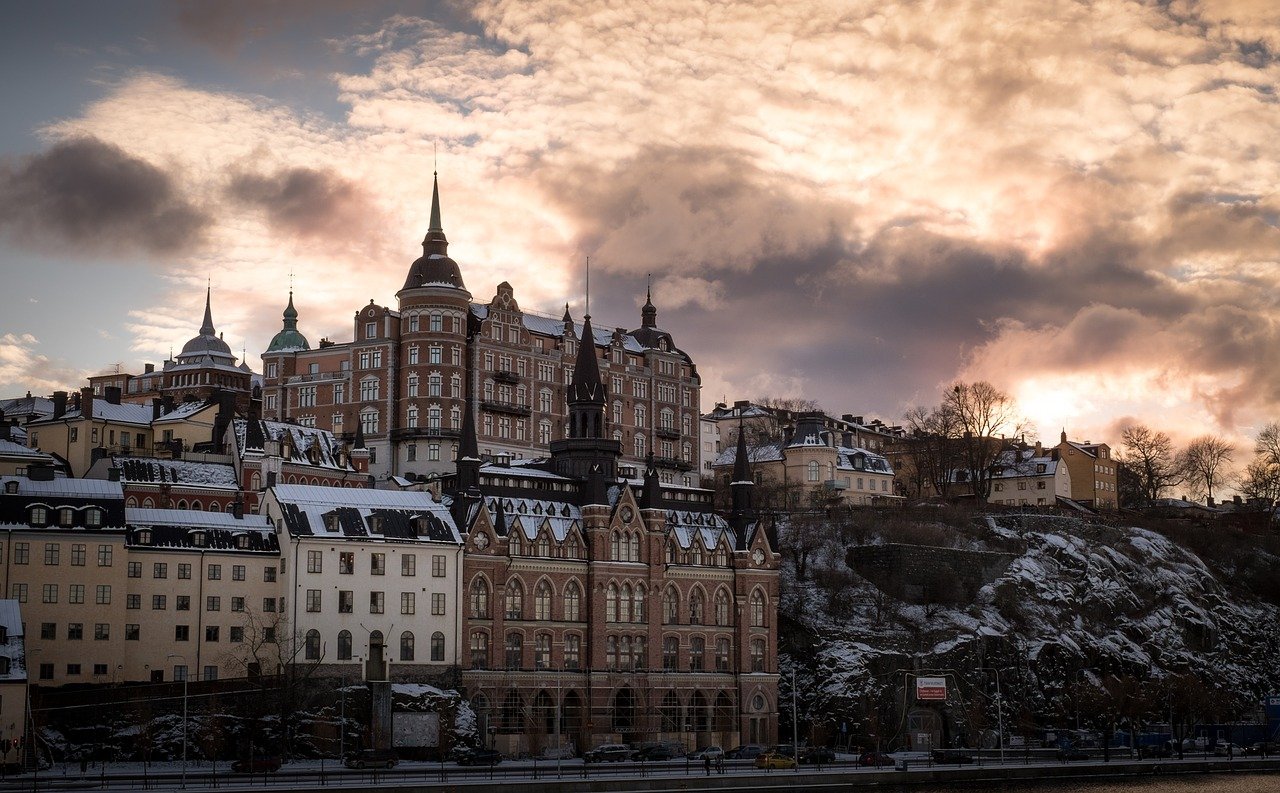 Södermalm
Arts & Culture Inspiration
Södermalm, Stockholm's former working-class neighborhood that's now one of the trendiest areas in central Stockholm, is a must for many tourists to visit. Here you can enjoy trendy shopping, cozy cafés, and hip restaurants, as well as relaxing green parks. The area, once known as a slum, is now home to a lot of Stockholm's vibrant cultural life.
Fotografiska
Fotografiska is one of Stockholm's most visited museums - both by tourists and locals. At Fotografiska you can enjoy exhibitions of contemporary photography by known, and sometimes not so known, artists. The exhibitions are usually engaging and conscious of the world we live in.
The café at the top floor offers a beautiful view over Stockholm, and the restaurant, run by popular chef Paul Svensson, was awarded The World's Best Museum Restaurant in 2017.
Bio Rio
Bio Rio is a single screen cinema dating back to the 1940s. The interior and setting are preserved from that time which makes a visit to Rio Bio a unique experience. Here you can enjoy movies from all over the world for all ages.
Rio Bio also offers a restaurant, Bistro Rio, and a cinema bar.
Monteliusvägen
Monteliusvägen, or Montelius Road, is a popular place to stroll in central Stockholm. The walk is about 400 meters long with a spectacular view over Lake Mälaren, City Hall, Riddarholmen and the Old Town. While walking on Monteliusvägen you will pass beautiful houses with a lot of history. There are some benches along the way where you really can enjoy the beautiful view of Stockholm.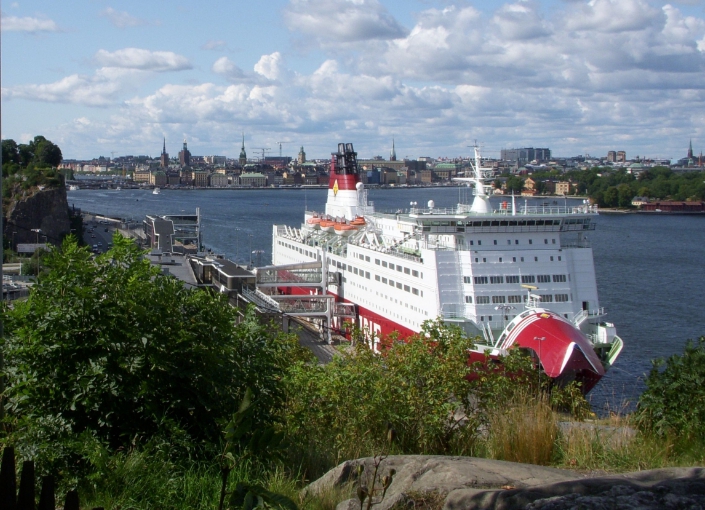 Hornstull Market
From April until the end of September a popular flea market takes place in Hornstull, Södermalm. Every Saturday and Sunday you can find everything from vintage clothes and shoes, to antiques, art and other bargains at the Horntulls market. The flea market runs along the water and also offers exciting food trucks with a lot of different flavors.
Questrooms Stockholm
Questrooms Stockholm is a popular escape room experience that's located at three different locations in Stockholm. At Södermalm, on Kocksgatan, they offer two different rooms: Russian Mafia Escape and Live Performance Horror Escape.
Escape room is a game where you have to get out of a locked room filled with clues and puzzles before the time runs out. This is a popular game for families, groups of friends and colleagues.
Svartklubben
If you want to experience something out of the ordinary Svartklubben is the place to go. In complete darkness, you can enjoy a three-course meal accompanied by beautiful live music. Eating in darkness is a unique culinary experience with taste, smell, feel and texture at the center. The restaurant offers two secret menus.