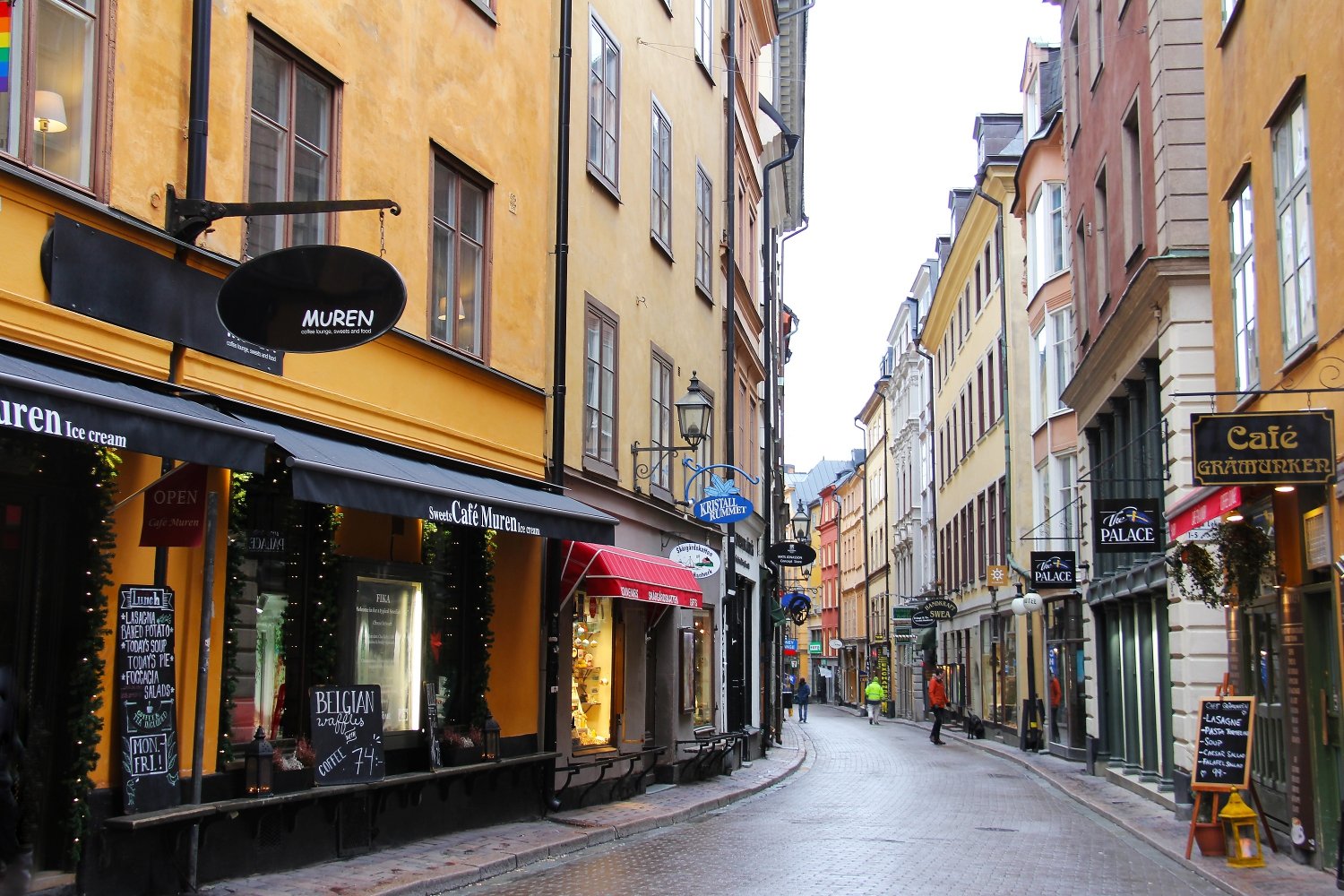 What not to miss in Gamla Stan
Arts & Culture Inspiration Mini Break
What not to miss when in Gamla stan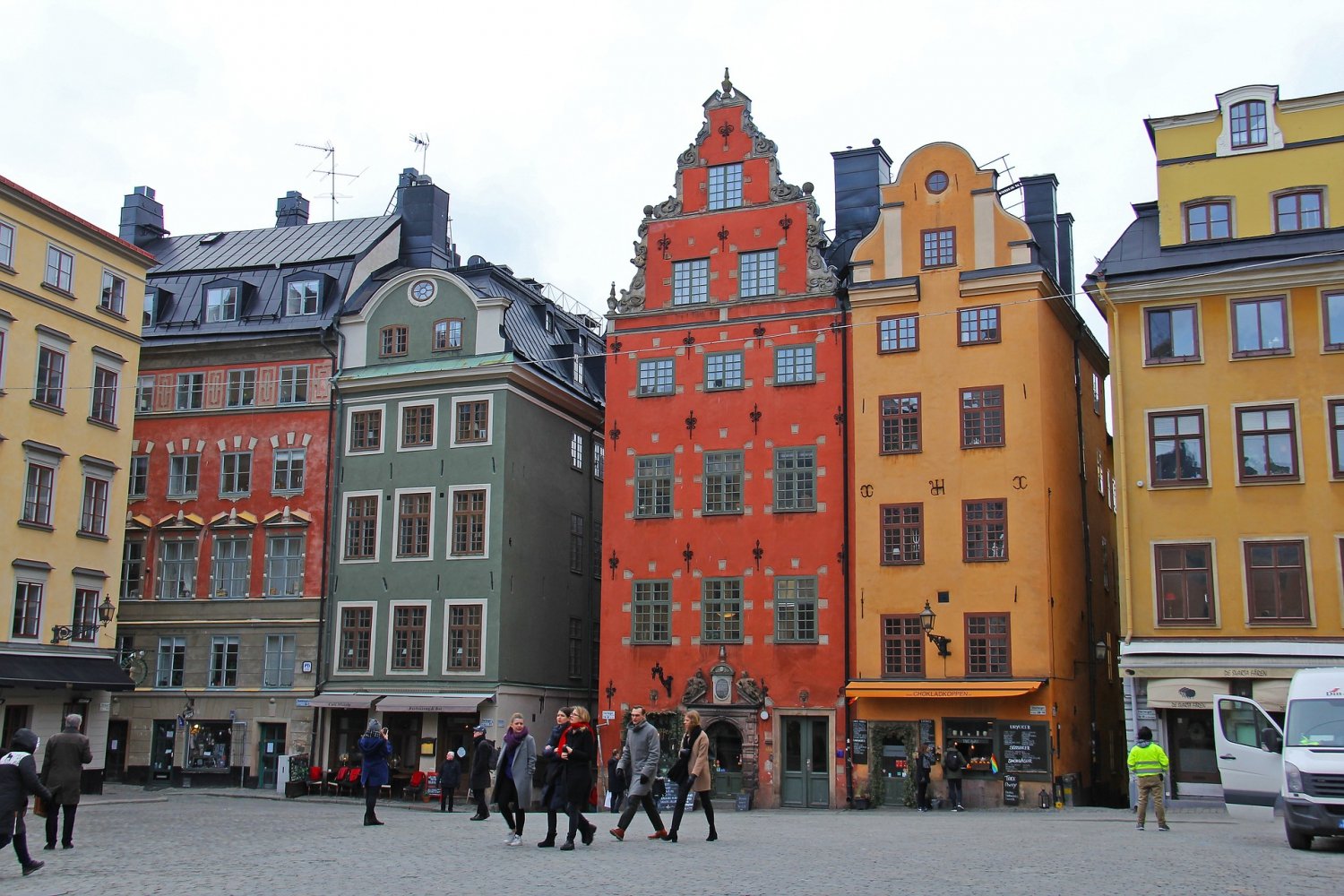 Gamla Stan, or the Old Town as it translates to in English, is the historic city center of Stockholm and one of Stockholm's most visited tourist attractions. Gamla stan is where Stockholm was founded in 1252, and today it consists of beautiful grand buildings and townhouses, many of which are in a beautiful rust or mustard color, cobbled streets, and squares.
Stortorget
At the center of Gamla stan is the beautiful square Stortorget, frequented by many tourists for its beautiful buildings and old-timey atmosphere. The square is surrounded by cafés and benches. Stortorget in Gamla stan is one of the most photographed places in Stockholm - and it's not hard to understand why.
The Royal Palace
The Swedish Royal Palace is located in Gamla stan and a must-see for many tourists. The Royal Palace is the official residence of the Swedish monarch, King Carl XVI Gustaf, and it's one of the largest palaces in Europe with several hundred rooms. There are five different museums in the Royal Palace that the public can visit.
The Change of the Guard is a ceremony that takes place outside the Royal Palace daily - make sure not to miss it when in Gamla stan!
Storkyrkan
The oldest church in Gamla stan, Storkyrkan, or the Royal Cathedral of Sweden, was first built in the 12th century. Today it's a beautiful church with an exterior in Baroque style and an interior in Gothic style.
Many of the big weddings of the Swedish royal family has taken place at Storkyrkan. King Carl XVI Gustaf married Silvia Sommerlath here in 1976, and the Crown Princess of Sweden, Victoria married Daniel Westling here in 2010.
Swedish Parliament House
The Swedish Parliament House is the home of the Swedish parliament, or Riksdag. The large building is located on the tiny island of Helgeandsholmen in Gamla stan. There are guided tours of the building where you can enjoy the architecture and get a look at ongoing parliamentary sessions through a large glass gallery above the great hall. The tours of the Parliament House are free.
The oldest pastry shop in Stockholm
Today around 3 000 people live in Gamla stan, and a lot of people come to visit, so the area is packed with cozy cafés, restaurants, and bars. Some of Stockholm's oldest pastry shops are located in the area. One of them is Sundbybergs konditori, which was founded in 1758. At Sundbybergs konditori you can enjoy the traditional Swedish fika with coffee, pastries, and a relaxed atmosphere.