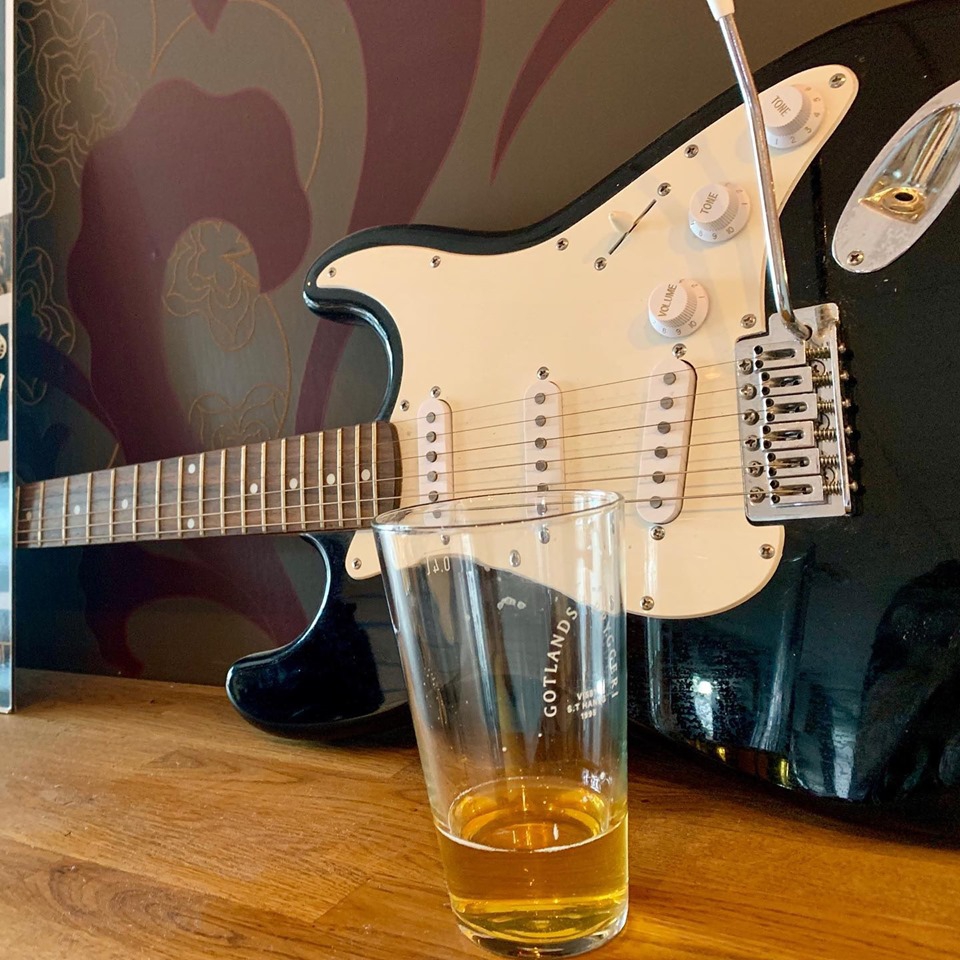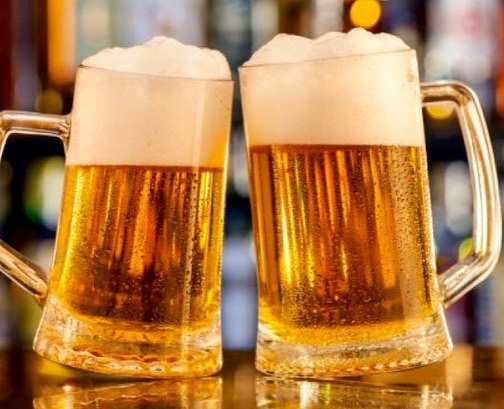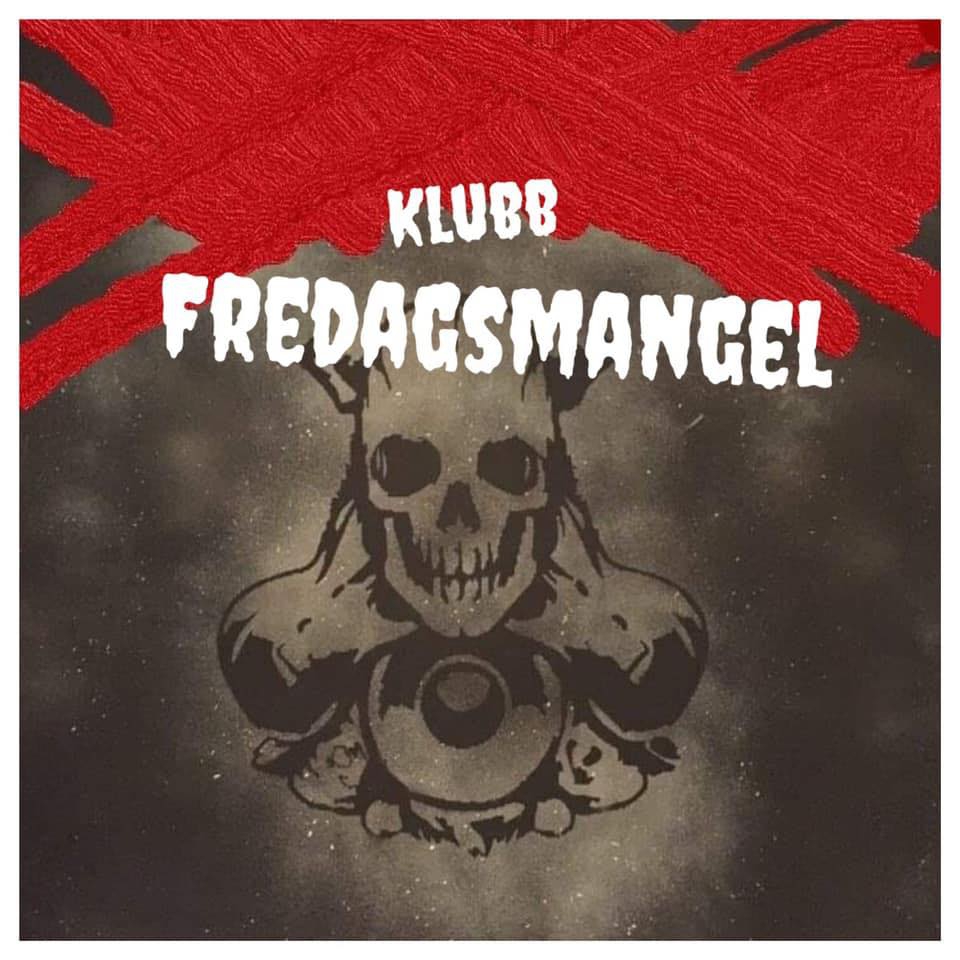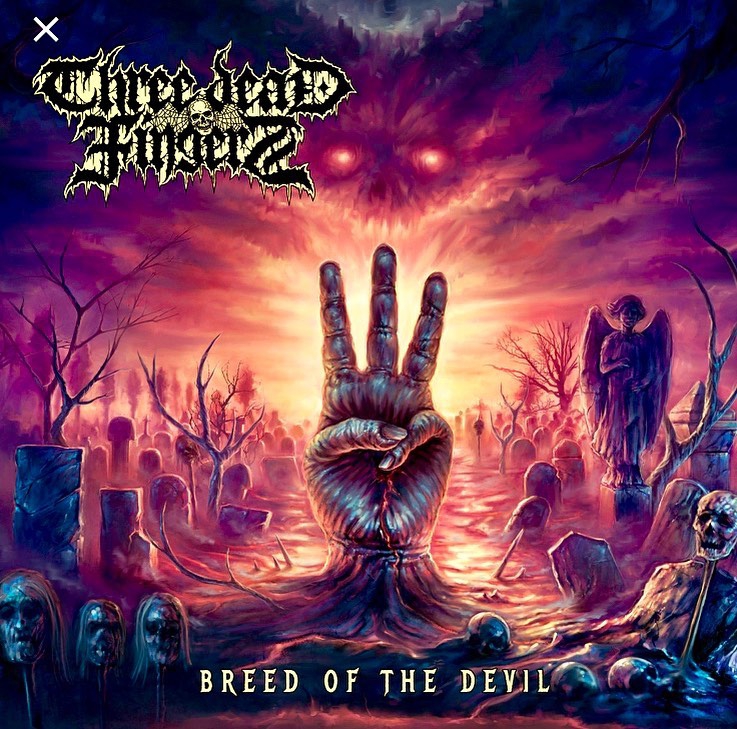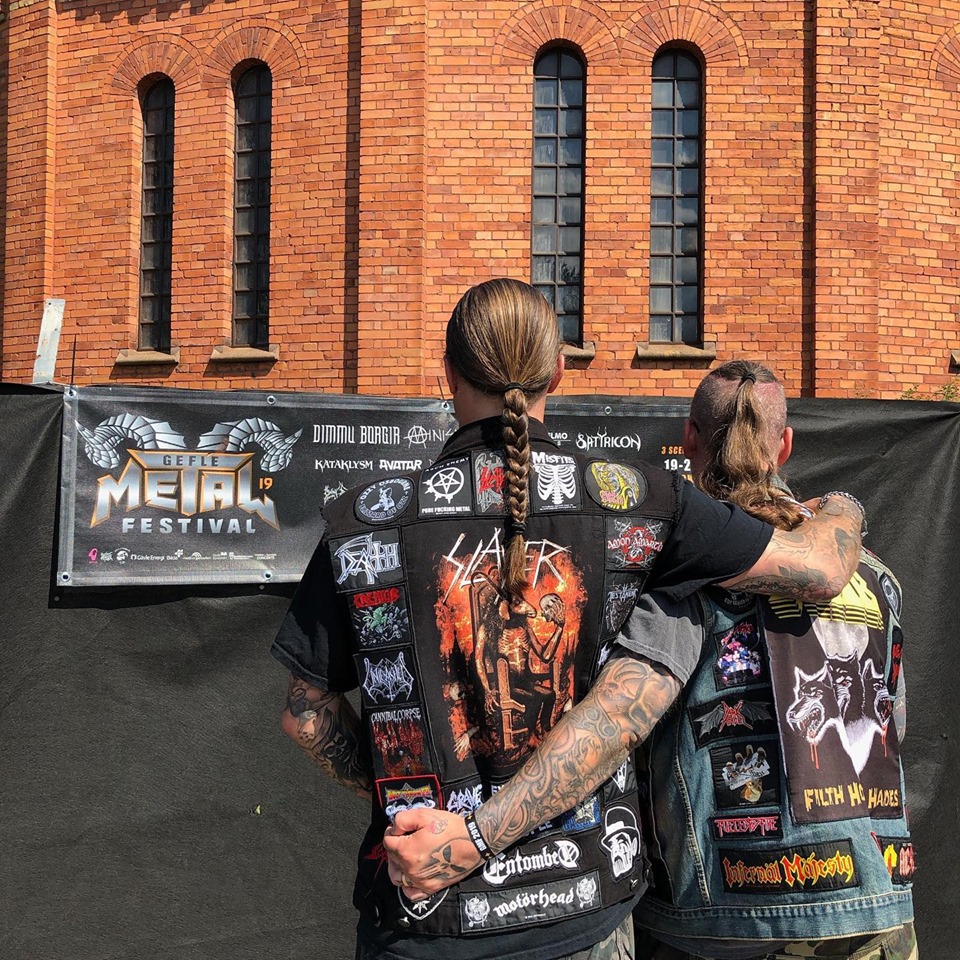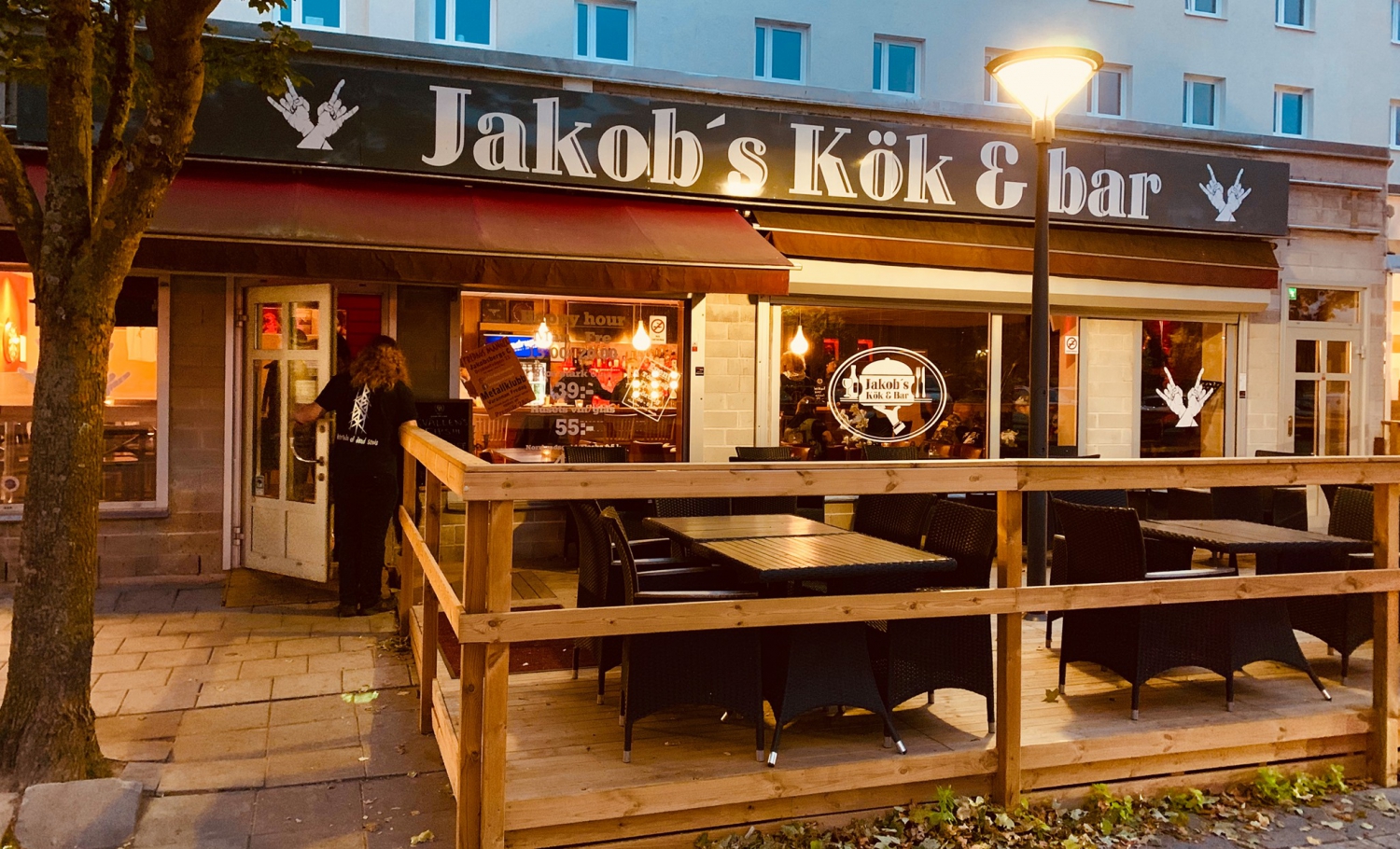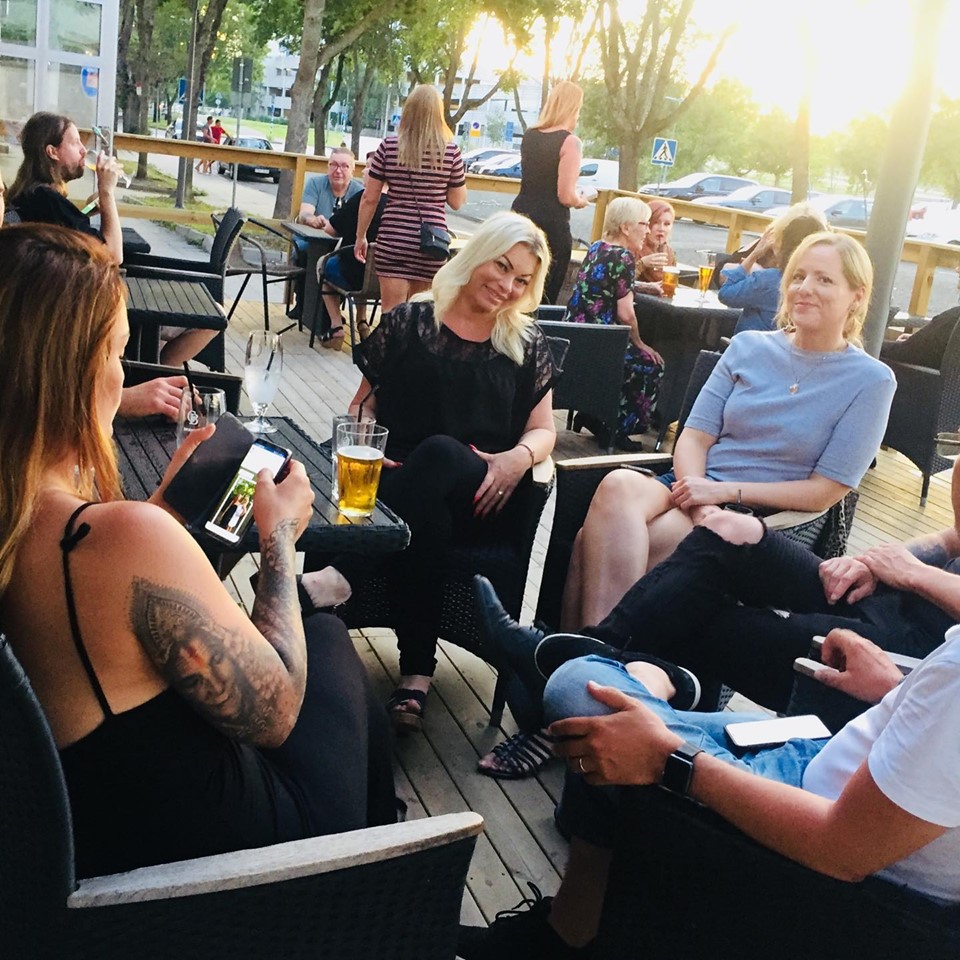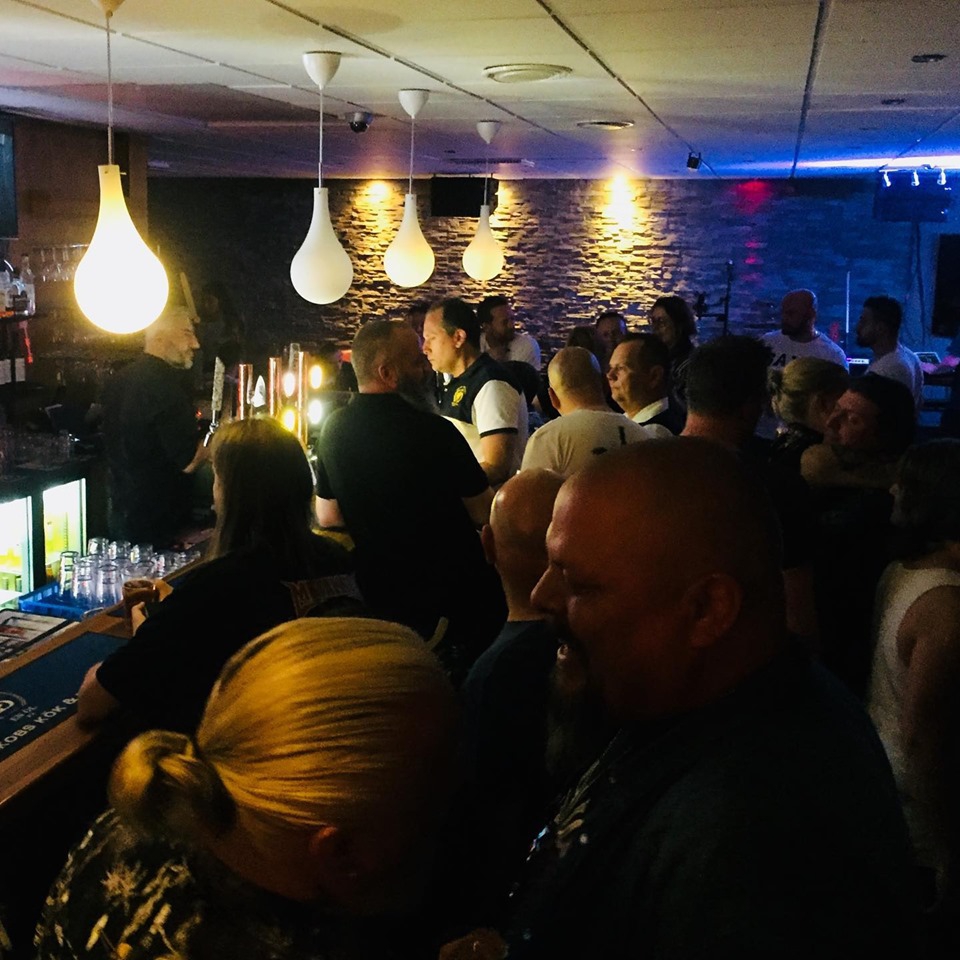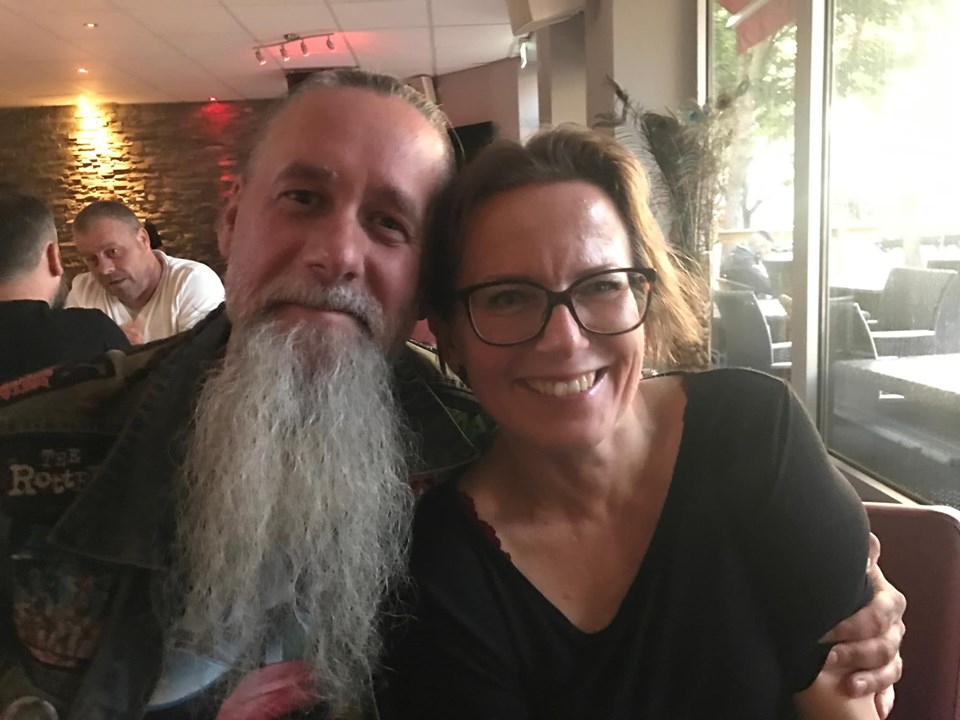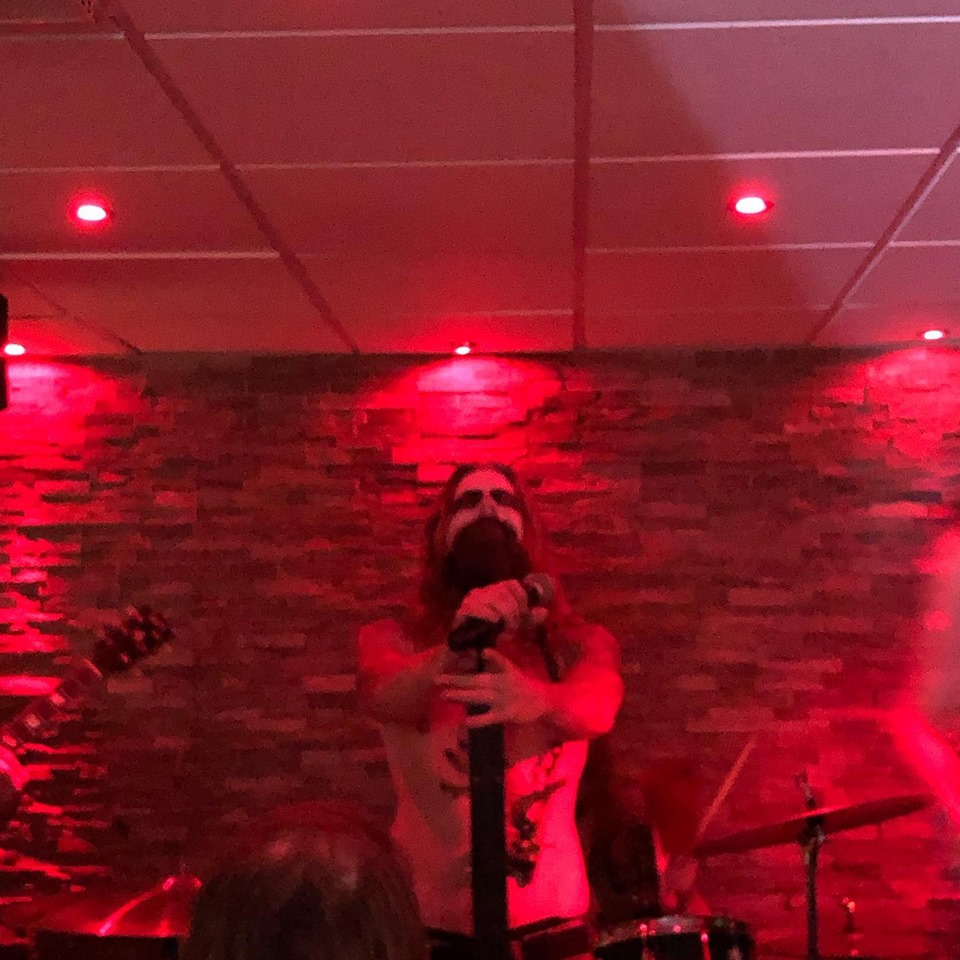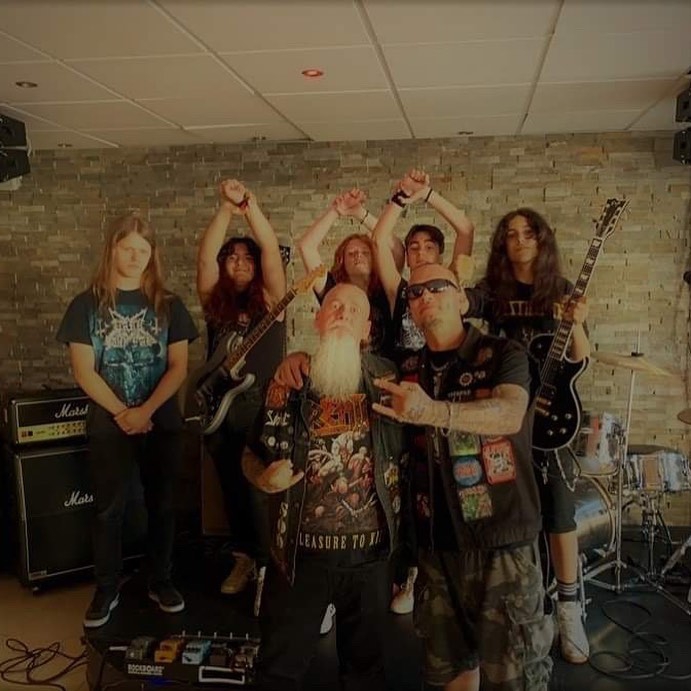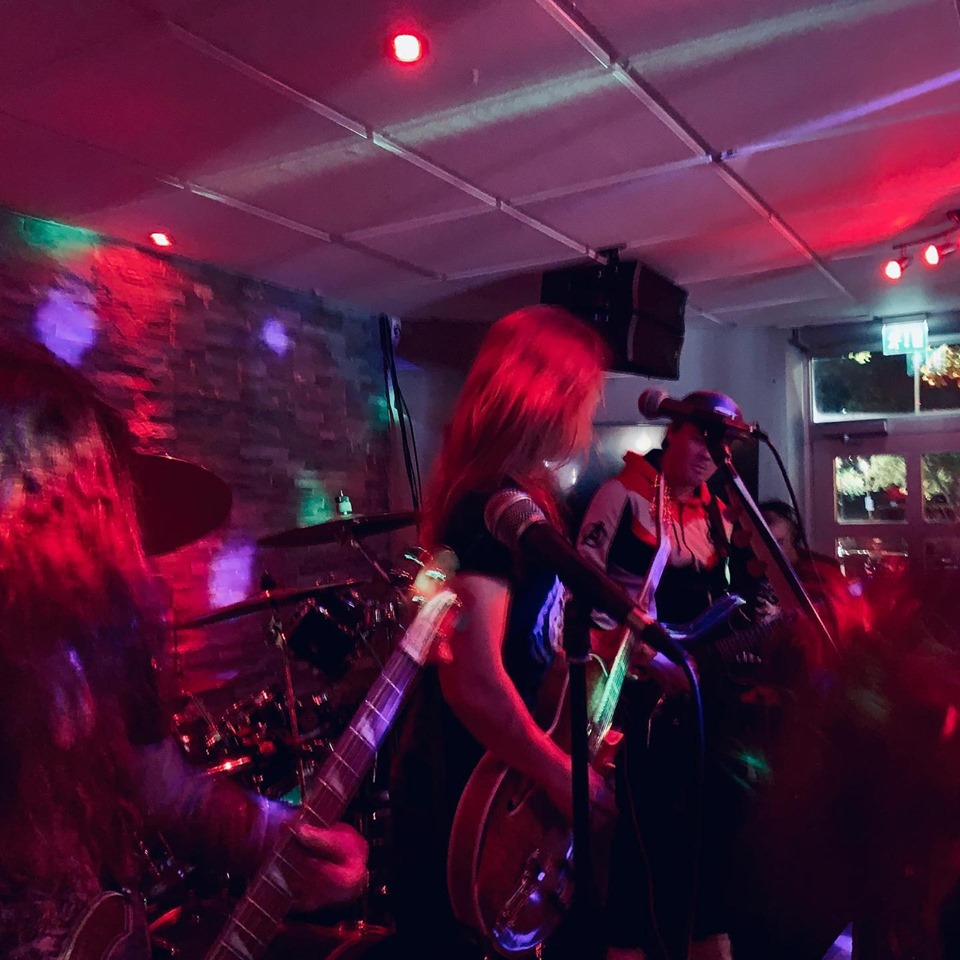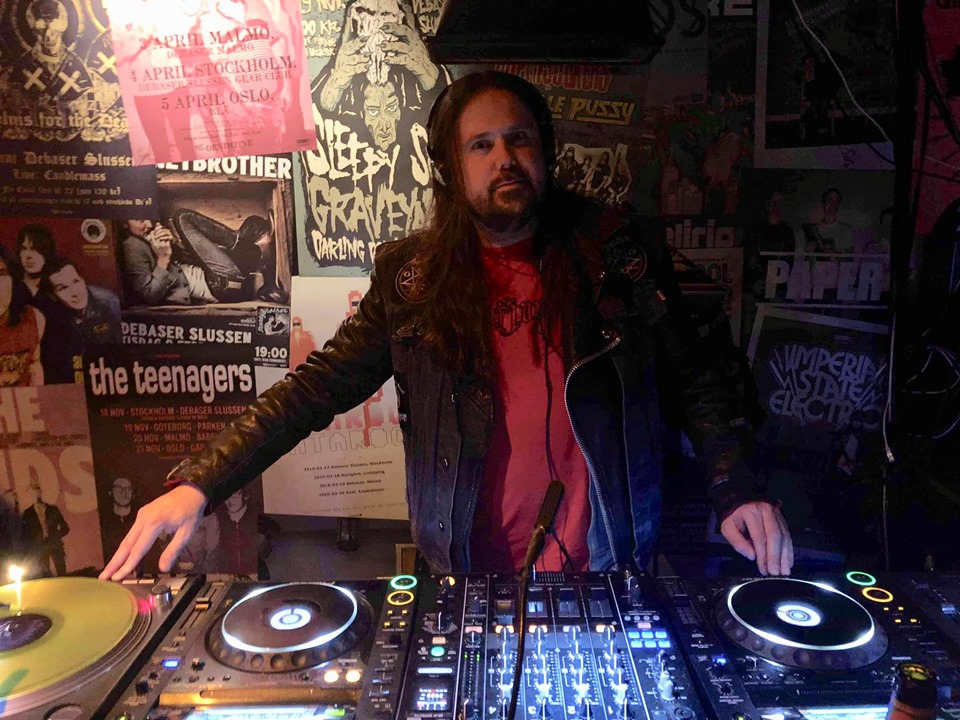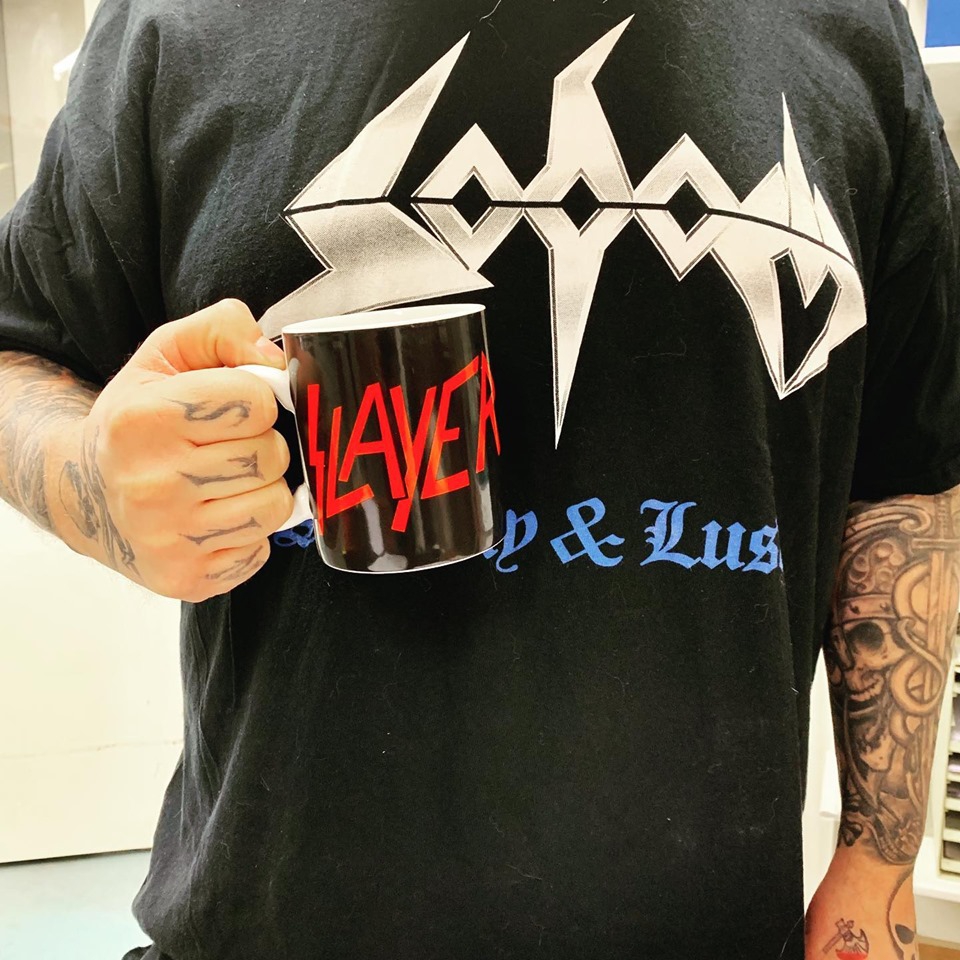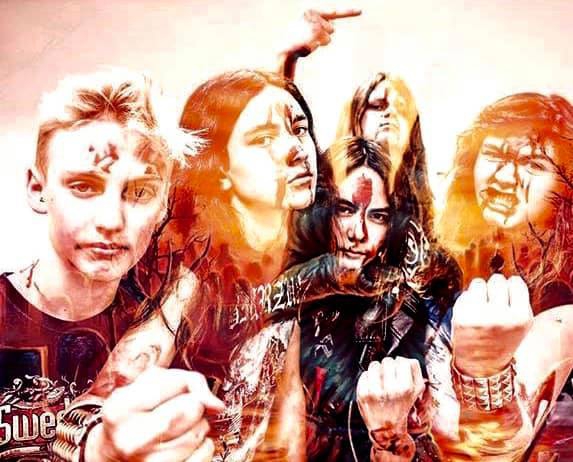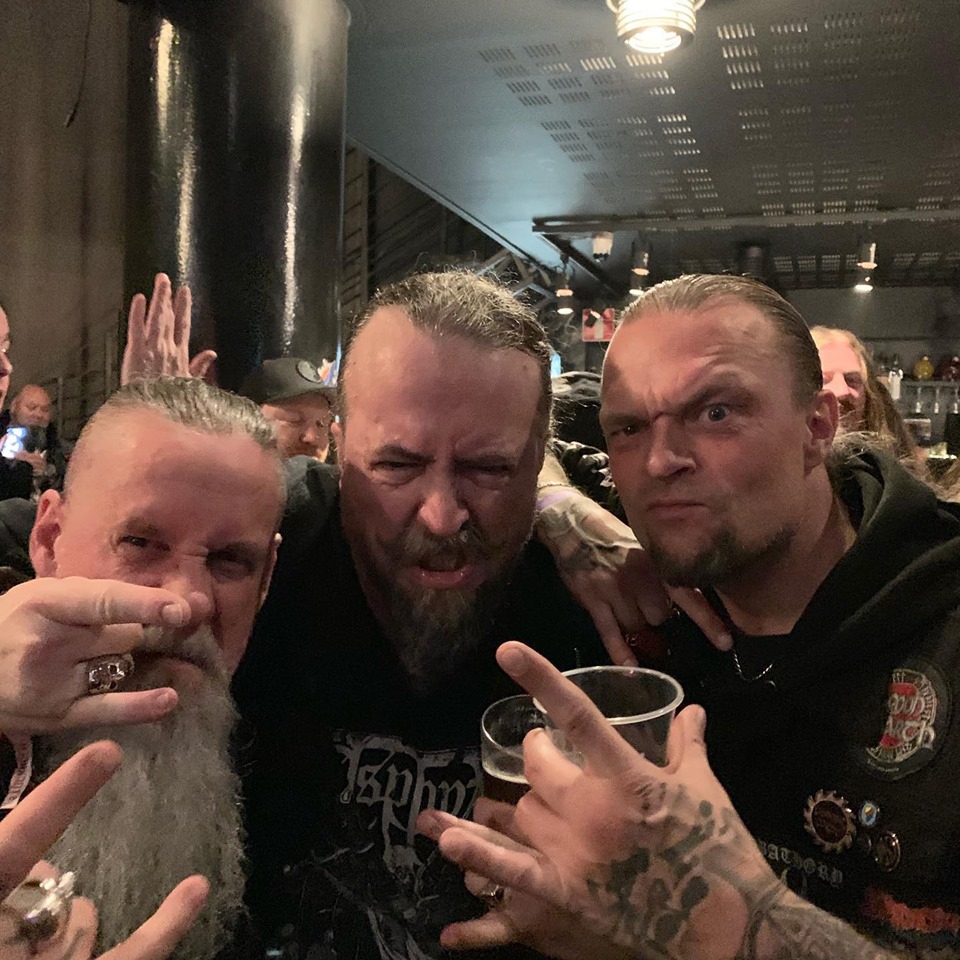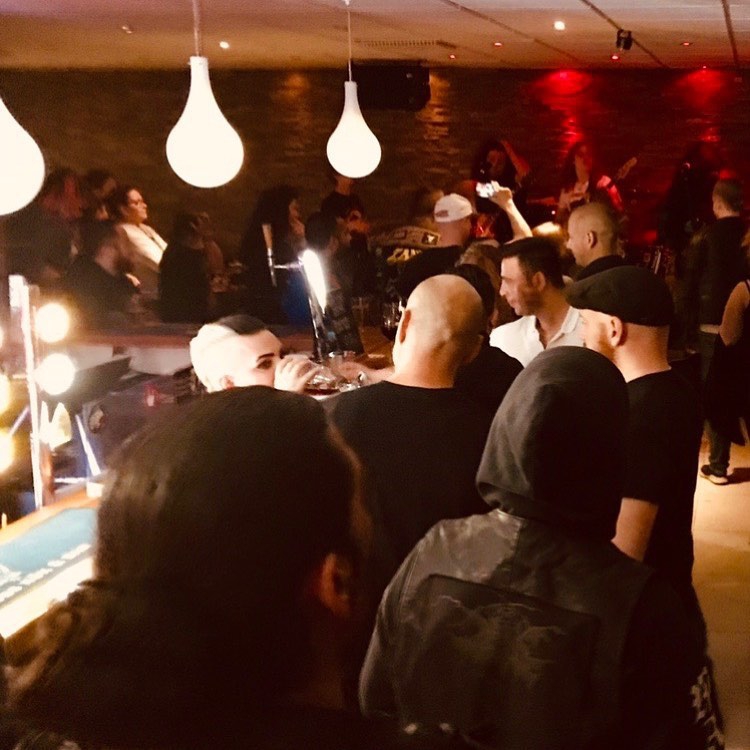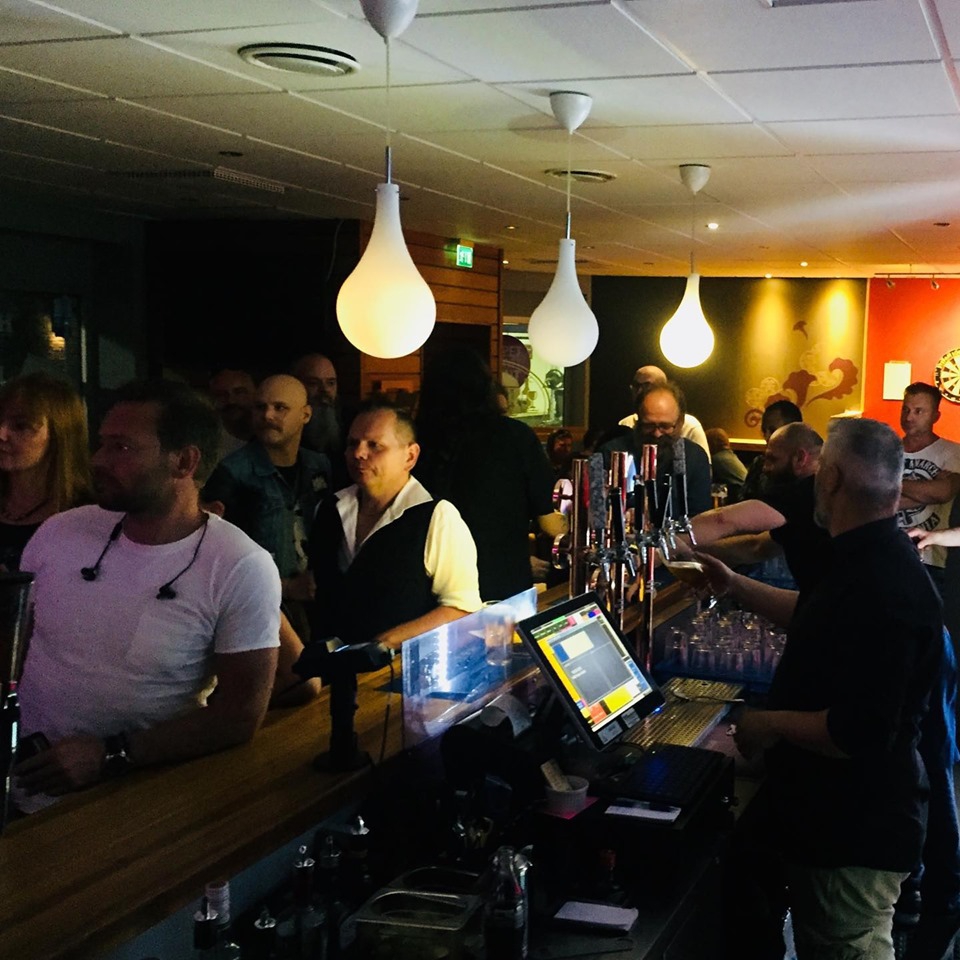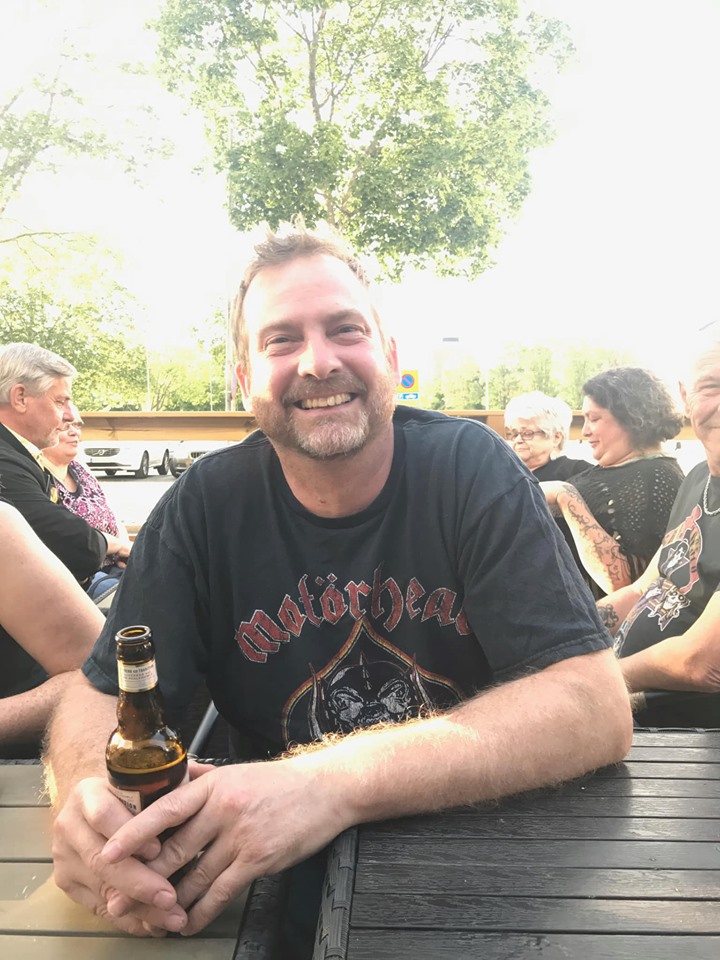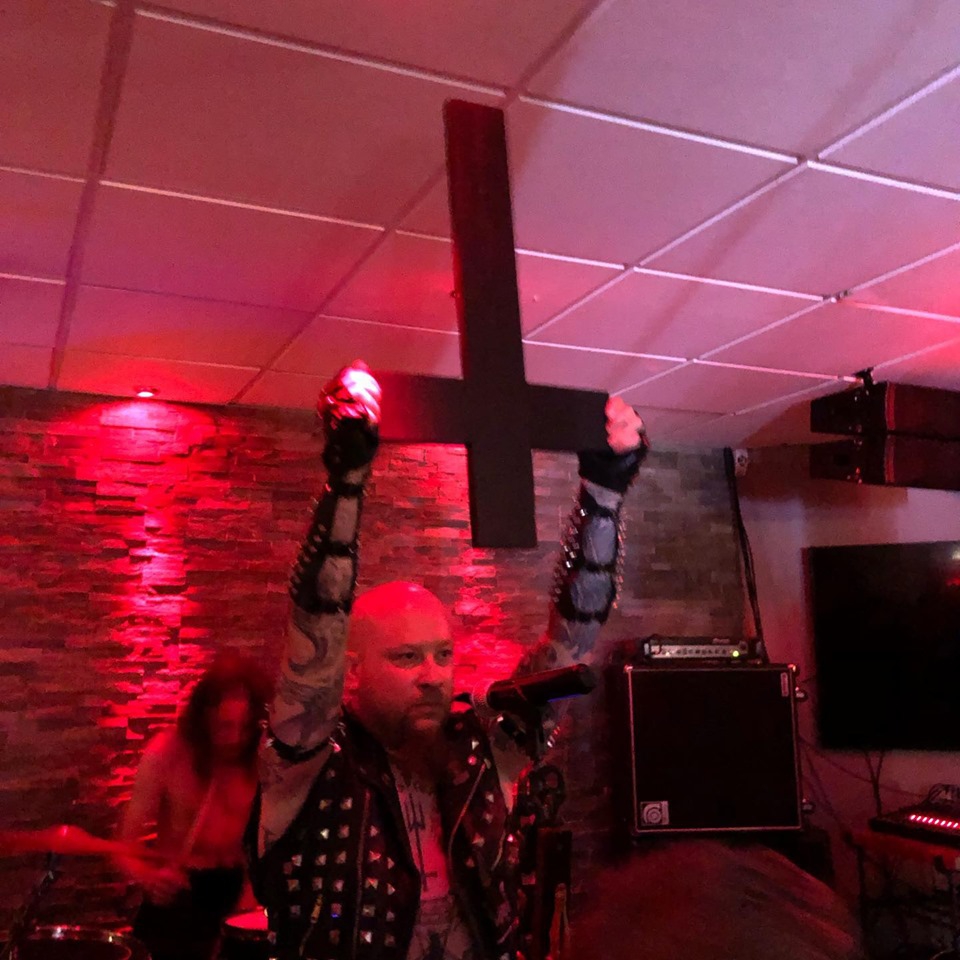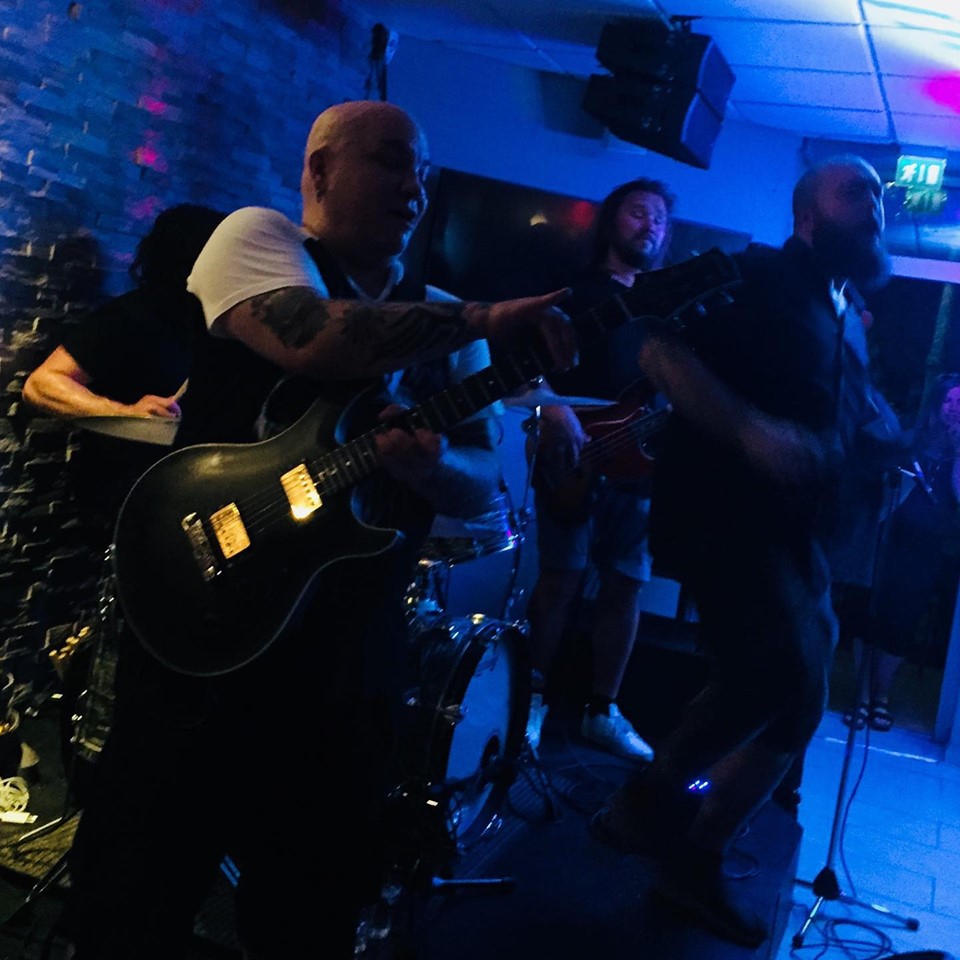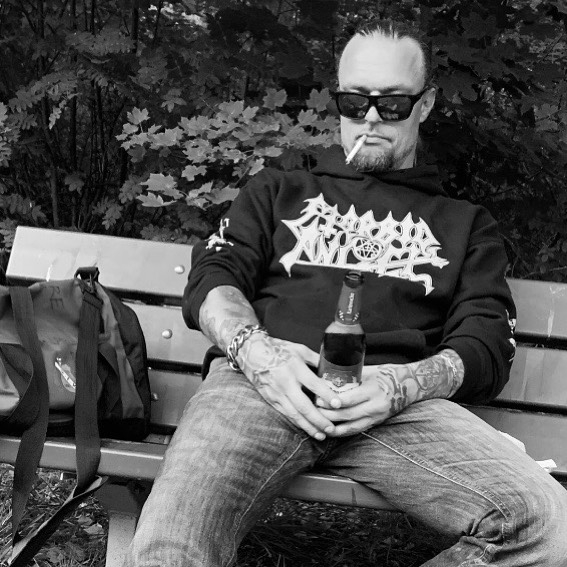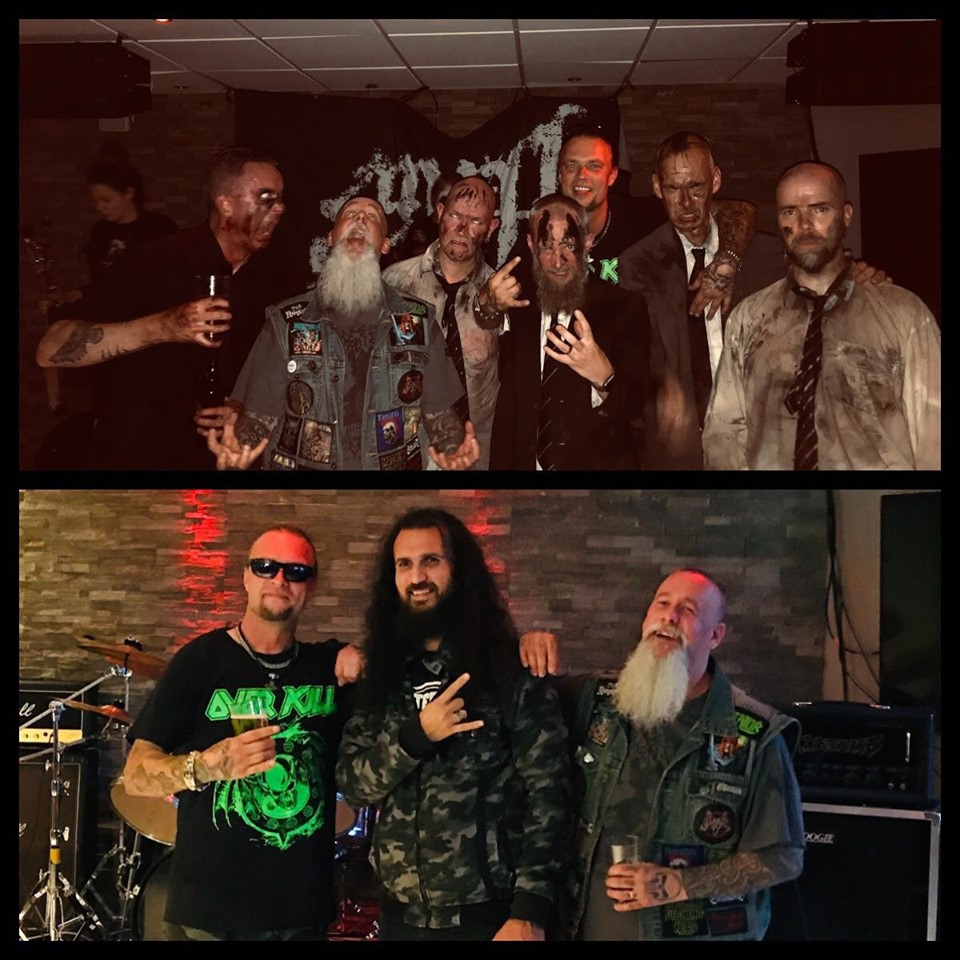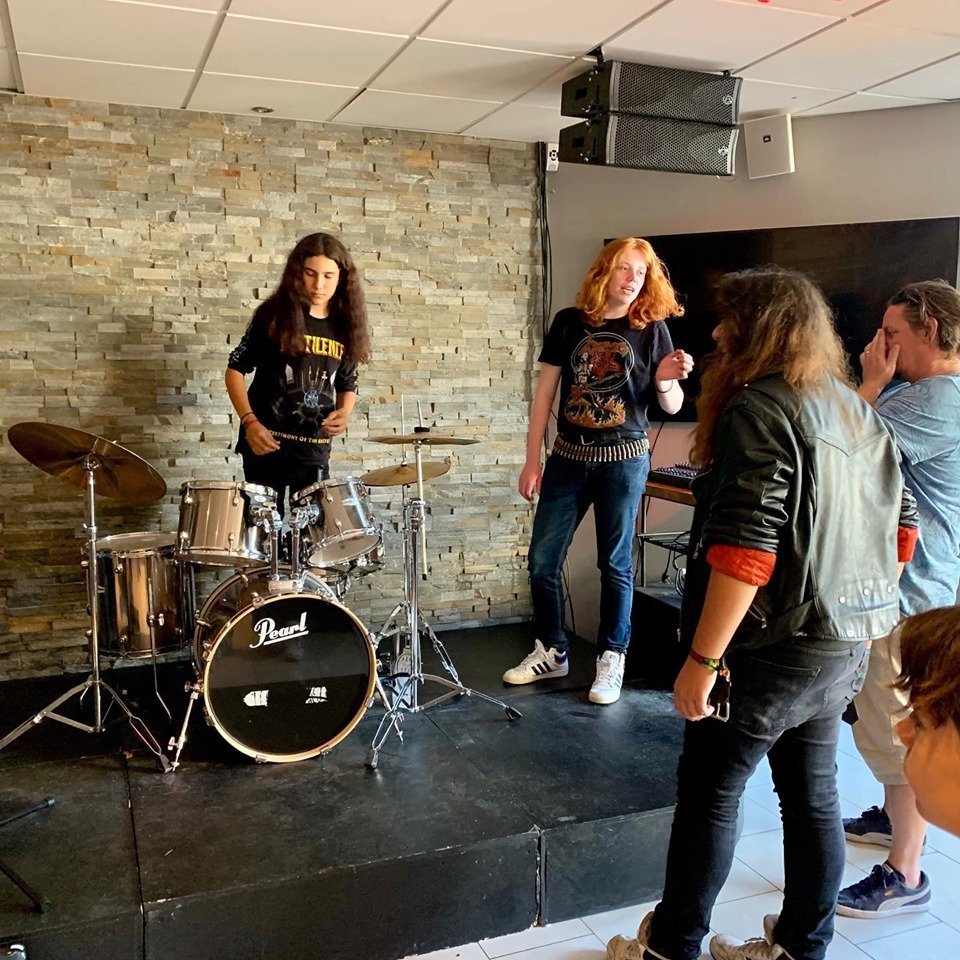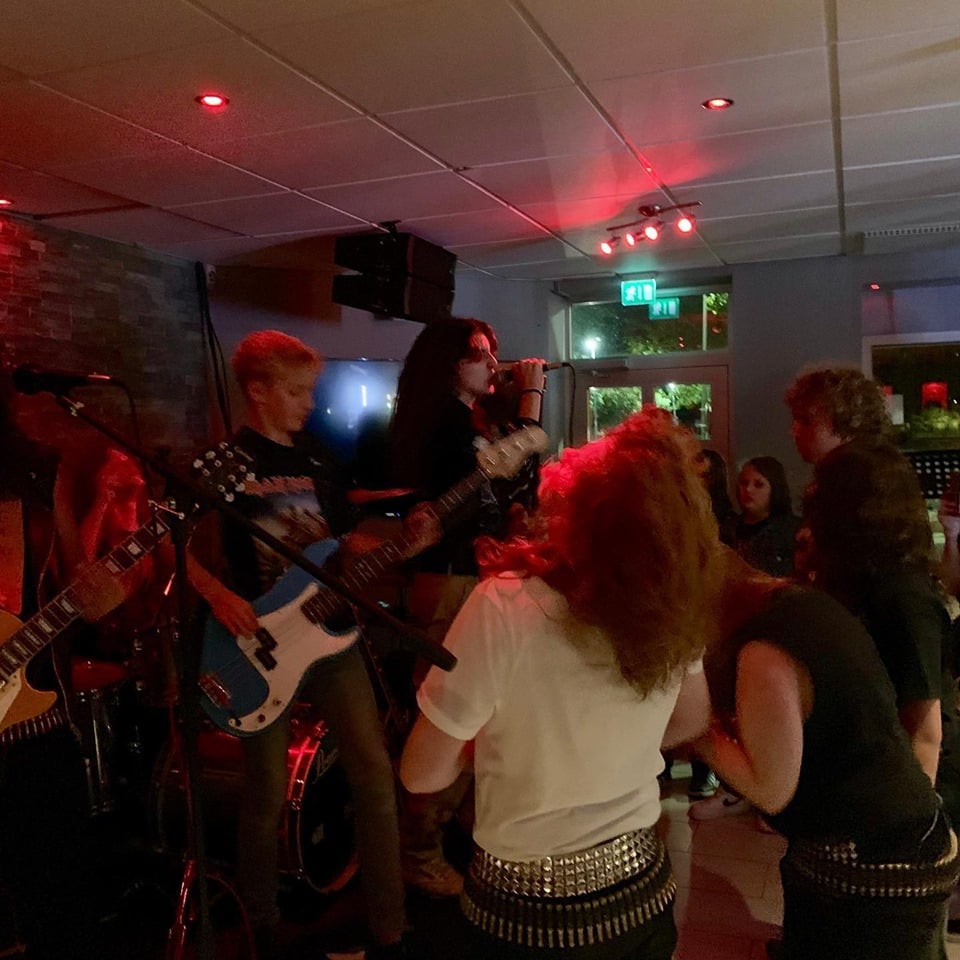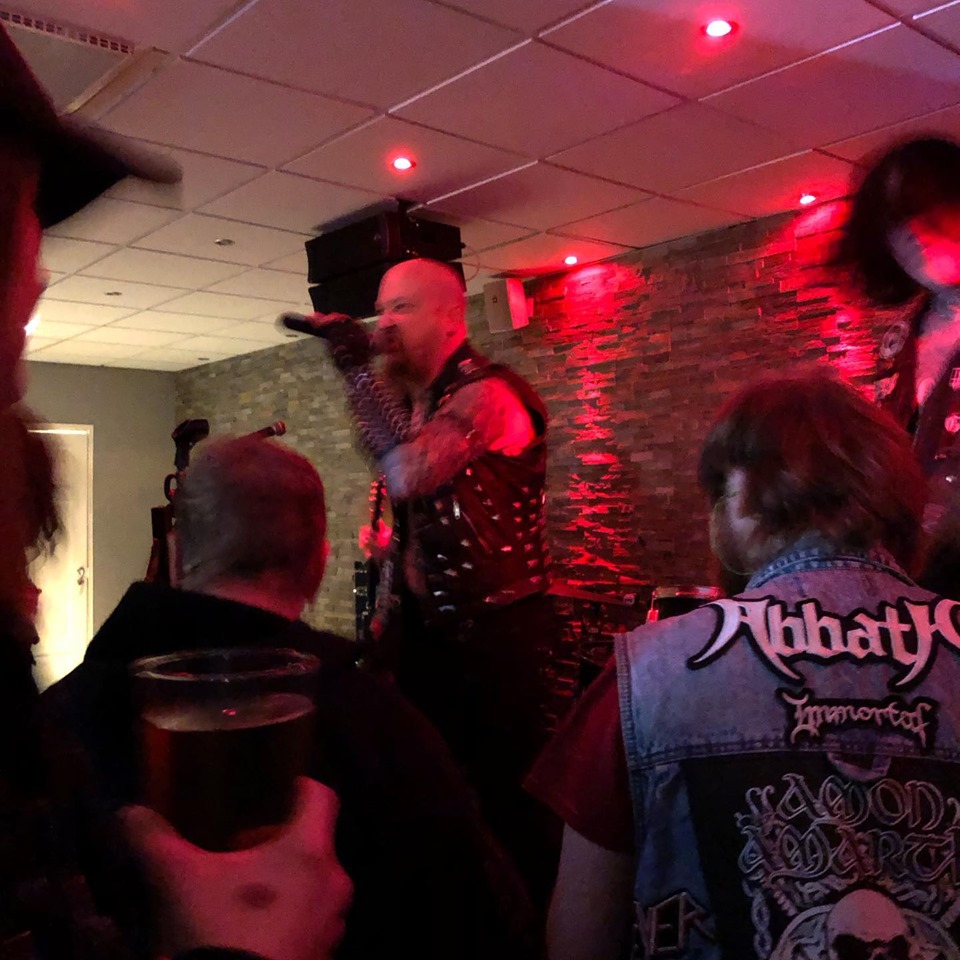 KLUBB FREDAGSMANGEL - FRIDAY NIGHT BASH
STOCKHOLMS HOTTEST AND HEAVIEST METAL CLUB
Fri Nov 1st 2019 to Fri Apr 17th 2020 at 18:00 until 01:00
---
Stockholm
,

Drabantvägen 11

,

Järfälla

,

Suburbs
https://www.myguidestockholm.com/events/fredagsmangel-friday-night-bash
VISIT WEBSITE
Event Details
Welcome to join Stockholms heaviest metal club, always with Livebands!
Every Friday, Nisse & Micke invite to the most beautiful of Death, Thrash, Speed, Doom and Black Metal-music, often based on the underground from the glorious years, even traces of heavy Trve Heavy Metal can occur. Still as far away from standard radio rock as you can imagine. Support your local metal club!

On stage 1/11-19:

1/11
Phidion (death)
Cryoshock (death/thrash)
DJ Dake The Unholy Emperor

8/11
The Overthrone (Death)
Disrated (death)

15/11
Burning Darkness + TheTrueOrcus (Black)

22/11
Strykjärn (hardcore) + Taiwaz (doom/heavy)

29/11
Faustus (Death) + Pythagora (Metal)

6/12
Encrypment + Putrid Vision (Death)

13/12
DödsLuciaAfton:
Macabre Decay + Caedem

20/12
Over By Christmas:
Envig (Death) + preliminärt Gast (black)

27/12
BLACK X-MAS:
Nattas (black/thrash) + Mara (Black)

3/1
Bokat!

10/1
Svältvinter (Black) + washed (punk/stoner)

17/1
Katakomba + Of Fire (death)

24/1
Crow Legion + Häxmästaren (Doom)

31/1
Morphetik (Thrash) +
Circle Of Chaos (Death)

7/2
A Broken Frame (Stoner) + Antham (metal)

14/2
Valentines Death Day
Feral +Tännebränne (death)

21/2
Kazjurol (hc/punk/speed/thrash)

13/3
Vananidr (Black)

10/4
Bokat!

17/4
bokat!