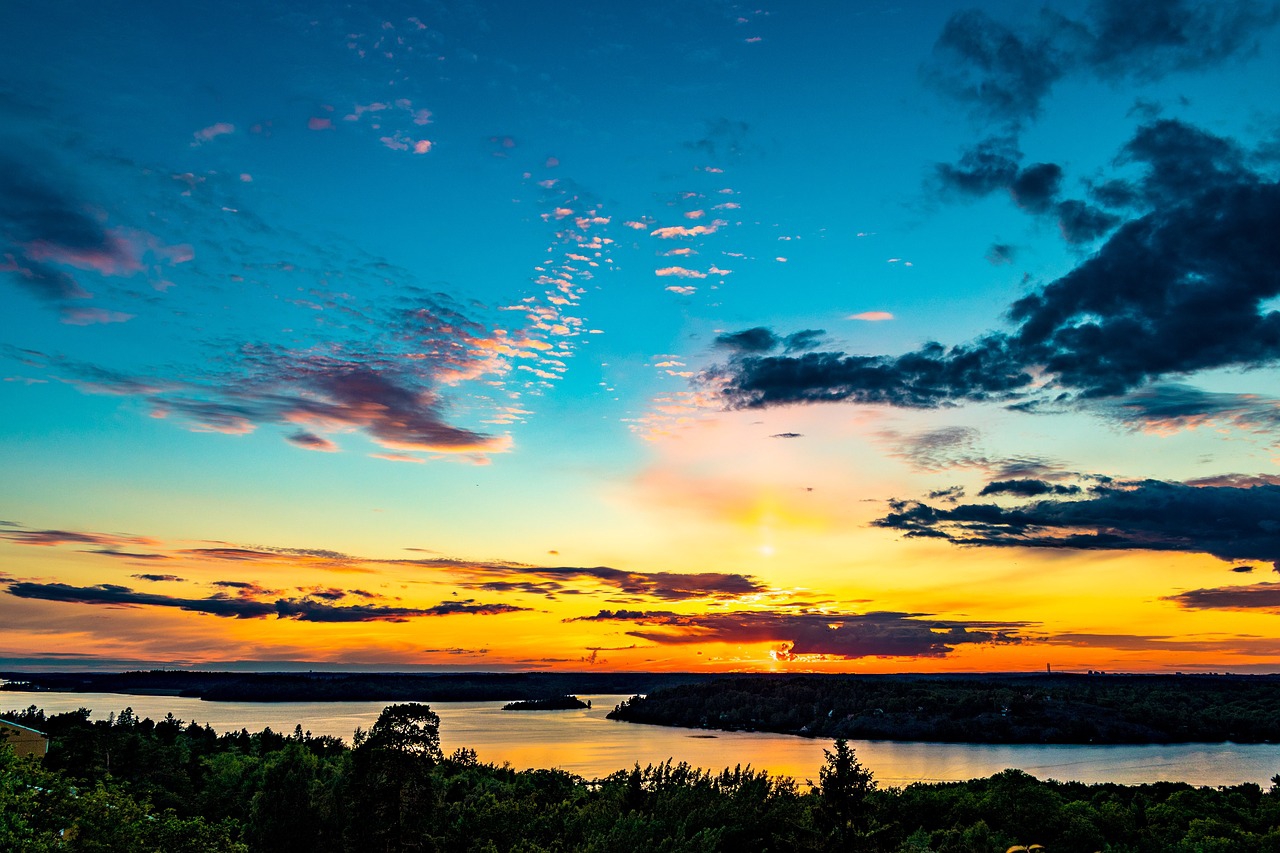 A Bicycle Guide to Stockholm
Stockholm
A Bicycle Guide to Stockholm
A perfect way to explore Stockholm during the summer is by bicycle. Stockholm is filled with bike paths and bike lanes so you easily and safely can get around the city. You can even ride your bike between the islands, and explore the beautiful nature and water while enjoying the city from the bicycle seat.
Rent a bike
The first step if you want to explore Stockholm by bike is, of course, to rent a bike. At Strandvägen, in central Stockholm close to Djurgården, you'll find
Rent a bike
by the dock. At
Rent a bike
you'll get help to find the perfect bike for you and your needs. You can choose from city bikes, mountain bikes, electrical bikes, tandem bikes, and bikes for children. Of course, you'll get a helmet and a map as well. You can rent your bike for an hour, for a week, or something in between.
Rent a bike
also offers guided tours by bike for five to fifteen people. For 800 SEK per person, you'll get a bike and a tour. The tour will take you to some of Stockholm's most beautiful places in just three hours. The tour is available in Swedish, English, German, French, Spanish, and Dutch. You'll have to book the tour at least a week in advance.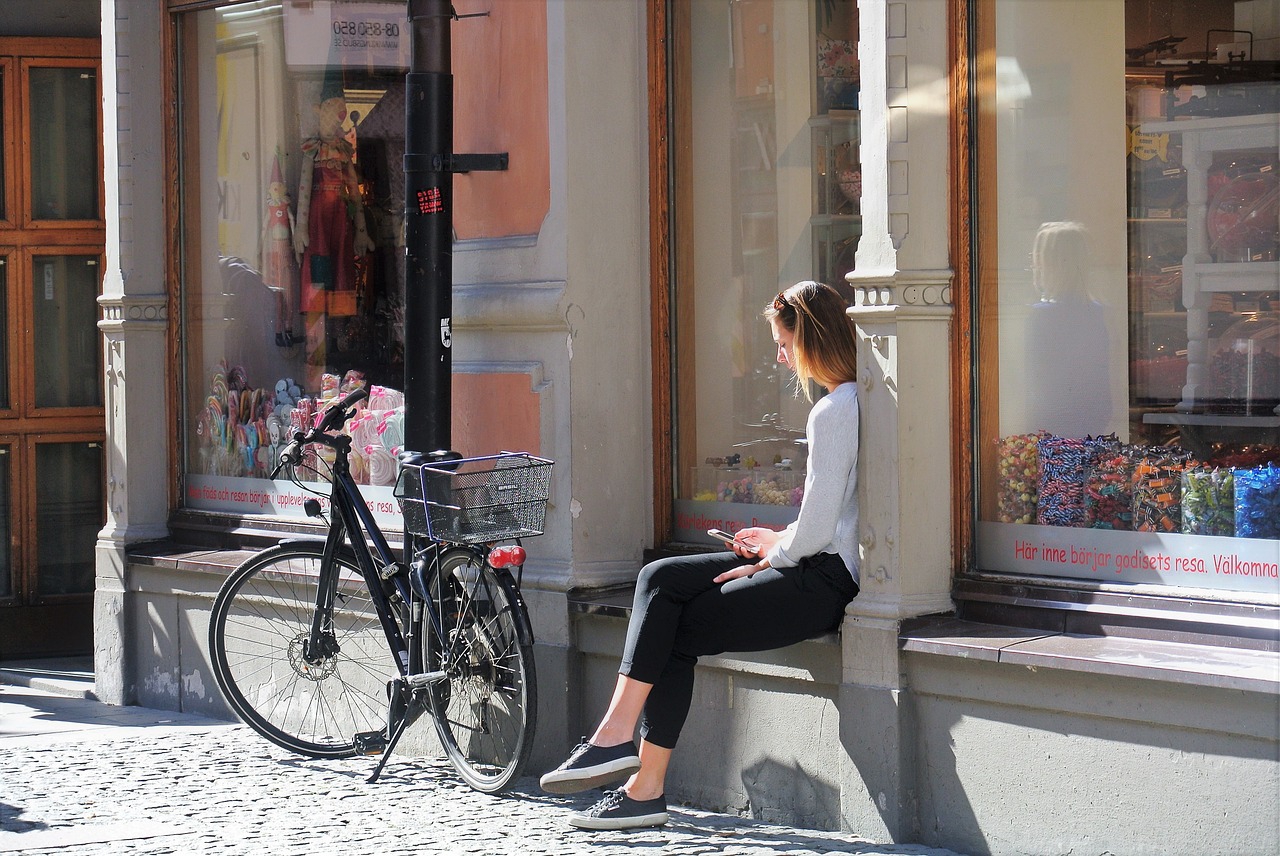 Practical information
Stockholm city administration is constantly working on making the city easier and safer for cyclists. You can almost always find a bike path or a bike lane, so you don't have to be out in the traffic. Parking spaces for bikes are placed outside of most places you'll want to visit, like subway stations, shopping malls, parks, and other public spaces. If you feel like your tires need some air there are multiple air pump stations around the city free for anyone to use and, of course, free of charge.
Where to ride - Parks and viewpoints
Now that you have your bike it's time to start exploring!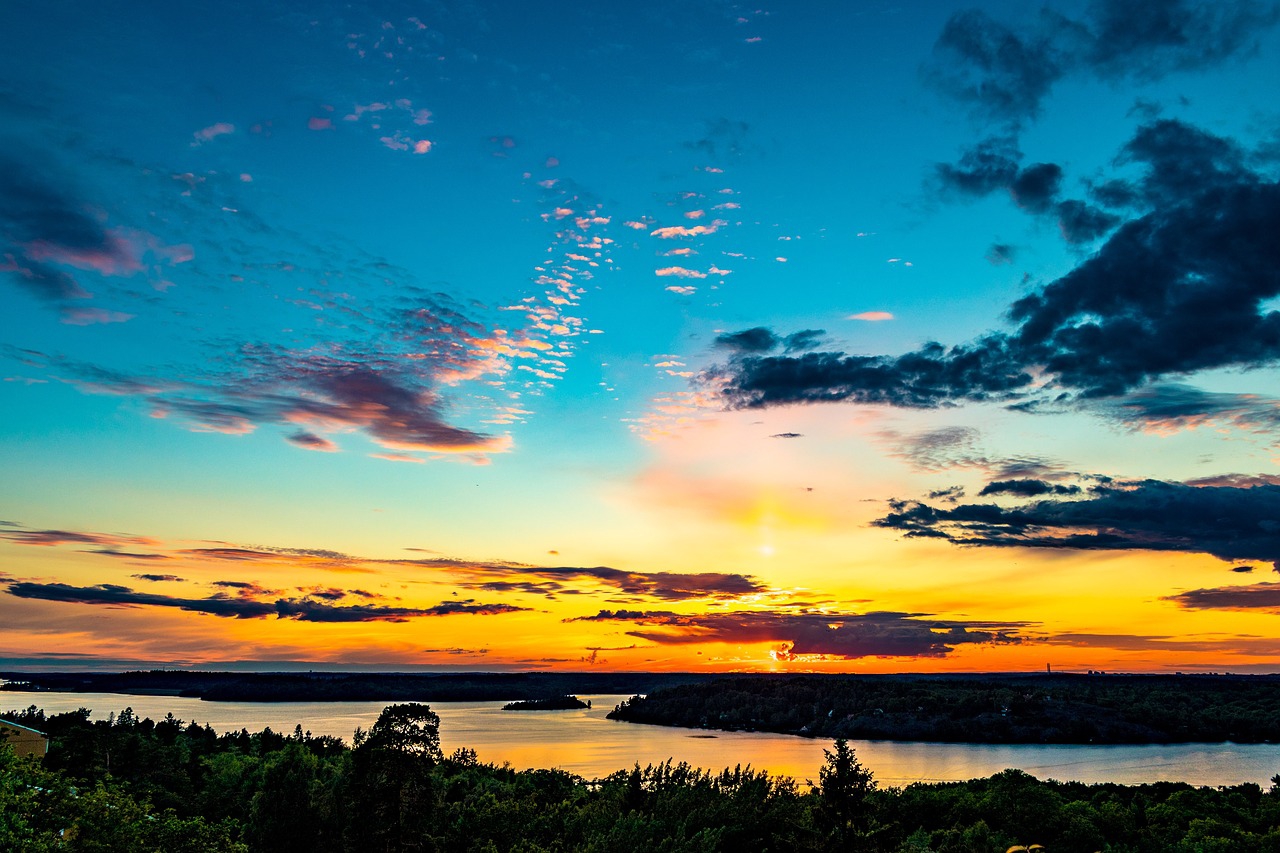 Even though Stockholm is a vibrant city, it's filled with beautiful nature and parks. Visit the beautiful green oasis Humlegården only five minutes away by bike from vibrant Stureplan. The park was first established as a royal garden by Johan III, but since the 1800s it's been a public park popular among families. At Humlegården you'll find a playground, a skateboard ramp, and a café.
Eight minutes by bike away from Medborgarplatsen at
Södermalm
in central Stockholm, you'll find Ivar Lo's Park. This is a popular park among children because of the beautiful playground filled with old wooden houses and wooden farm animals. The park overlooks the water with a beautiful view. It's a perfect place for a late summer picnic.
If your looking for a view, Fjällgatan
Viewpoint
is another great place to visit. By bike, it takes around eight minutes from Medborgarplatsen. Fjällgatan is located high above the water with a fantastic and wide view of the city. The areas around Fjällgatan are also worth a visit. Take your bike and enjoy the old wooden buildings that date back to the 1700s.