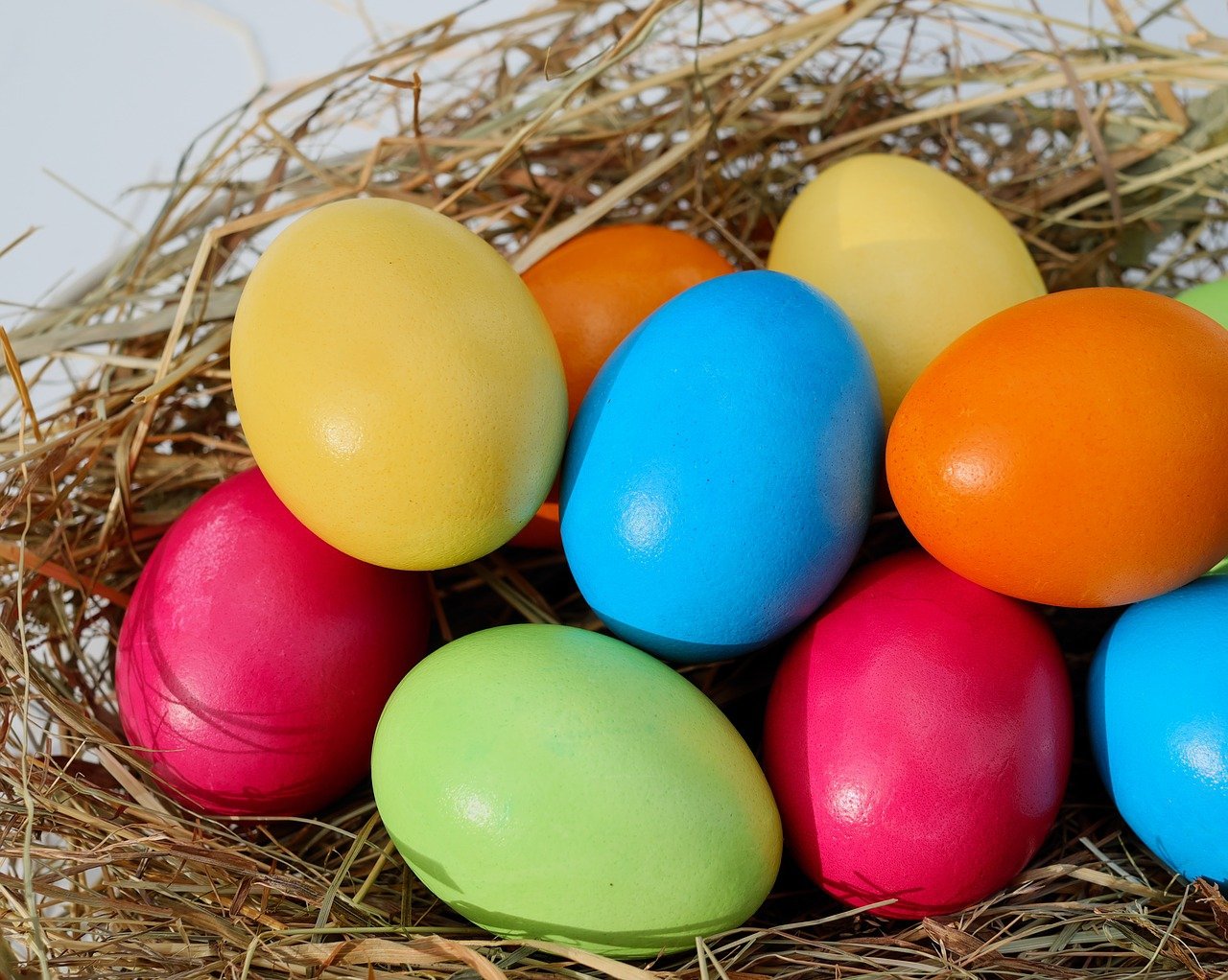 Easter in Stockholm
Seasonal Celebrations
Påsk i Stockholm
Easter in Stockholm
Easter, or Påsk as it's called in Swedish, is a popular holiday when Swedes eat Easter dinner, decorate eggs and the children dress up as Easter witches and ask for candy. This year, 2019, Easter weekend starts on 19 April, Good Friday or Långfredagen, and ends on 22 April, Easter Monday or Annandag Påsk. For many, the Easter celebrations start as soon as Thursday 18 April, Maundy Thursday or Skärtorsdagen.
Easter is the start of spring in Sweden. To celebrate this many decorate birch twigs with colorful feathers and eggs. You can usually see these colorful decorations around the city during Easter weekend. Many Swedes enjoy a couple of days off work during Easter and spend the weekend with family and friends eating traditional Easter food, usually lots of eggs, and candy.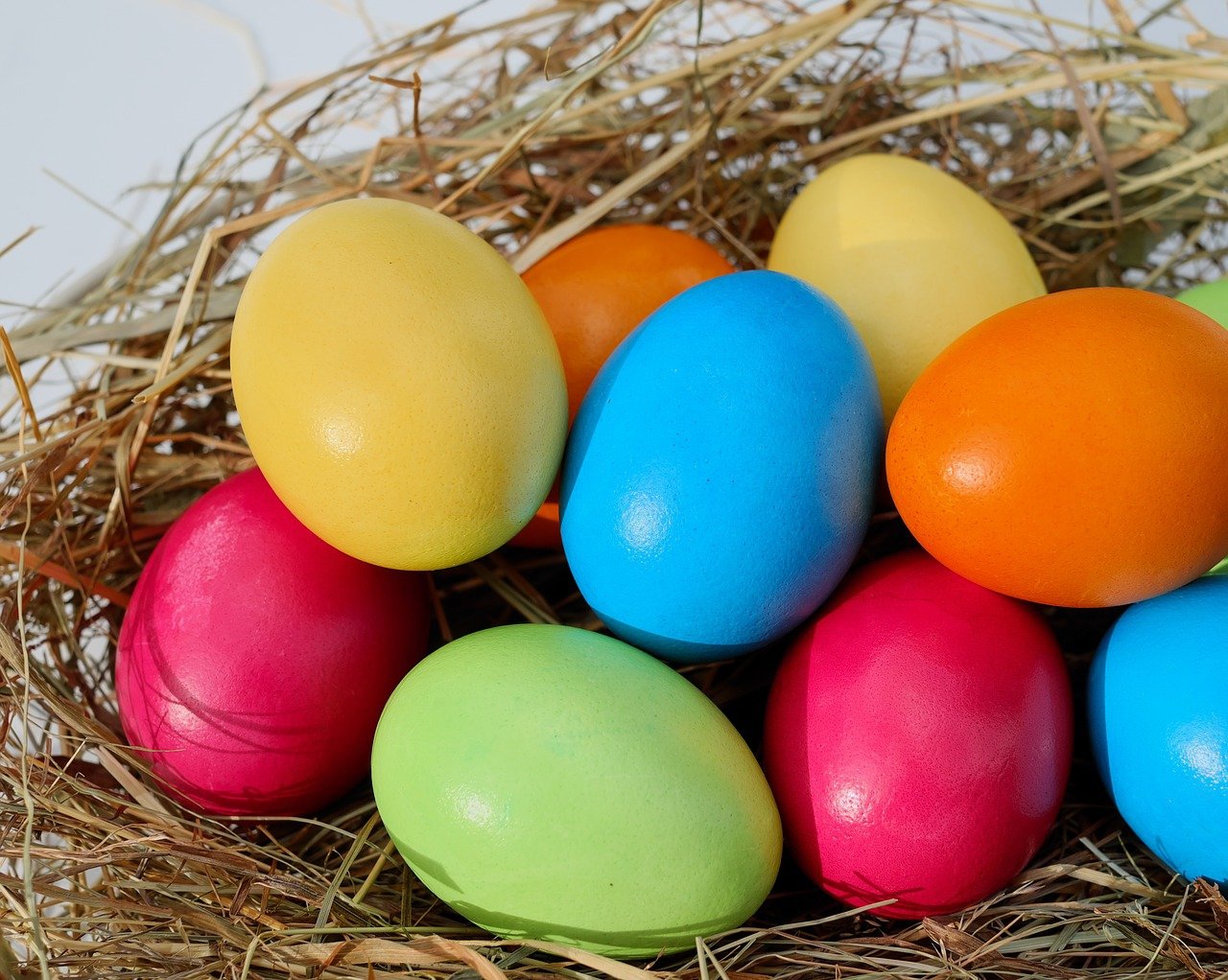 What's open during Easter in Stockholm
During the Easter weekend banks, liquor stores (Systembolaget), smaller cafés and shops will be closed, but most shopping centers, larger department stores, restaurants, and bigger café chains will be open as usual (some may have changed opening hours).
Shopping centers
If you're looking to shop during Easter in Stockholm most of the bigger shopping centers are open.
Kista Gallerian
, situated in Kista ten minutes north of Stockholm, is open as usual 10 am to 9 pm.
Täby Centrum
, 15 minutes away by train, is open from 10 am to 6 pm.
MOOD
in central Stockholm is open from 10 am to 6 pm on Thursday and Easter Saturday, and 11 am to 5 pm on Good Friday, Easter Sunday, and Easter Monday.
Sturegallerian
, situated at Stureplan in central Stockholm, will be open 12 am to 5 pm on Good Friday, 10 am to 5 pm on Easter Saturday, and closed on Easter Sunday and Easter Monday.
Museums
Many museums are open as usual during the Easter weekend, and some even have special events.
The Royal Palace
The Royal Palace organizes an annual golden egg hunt from 13 April to 22 April. Golden eggs are hidden in the Palace's grand state rooms and children can, during the Royal Palace's regular opening hours, get a hunting map and search for the eggs.
Easter at Skansen
If you want to get the ultimate Swedish easter experience Skansen is your best bet. Skansen is an open-air museum located at Djurgården in Stockholm.
At Skansen during Easter you can visit the Easter market where you can buy handcrafted items, typical Swedish food, Easter candy and more. Children can make Easter decorations and get their face painted.
If you take your children to Skansen during Maundy Thursday they enter for free if they are dressed up as witches, and outside the Forestry Center they can make their own brooms to fly off to Blåkulla.
In the historic houses at Skansen, you can experience how Swedes celebrated easter during the 1800s and 1900s, and many of Sweden's Easter traditions are explained.
Restaurants
Many restaurants offer a special Easter menu, where you can enjoy traditional Swedish easter food. Read more here www.myguidestockholm.com/restaurants
Restaurant Verandan
at Grand Hotel offers a beautiful easter buffet during the Easter weekend. With a view over the water, you can enjoy salmon, poached eggs, braised veal, among other delicacies.