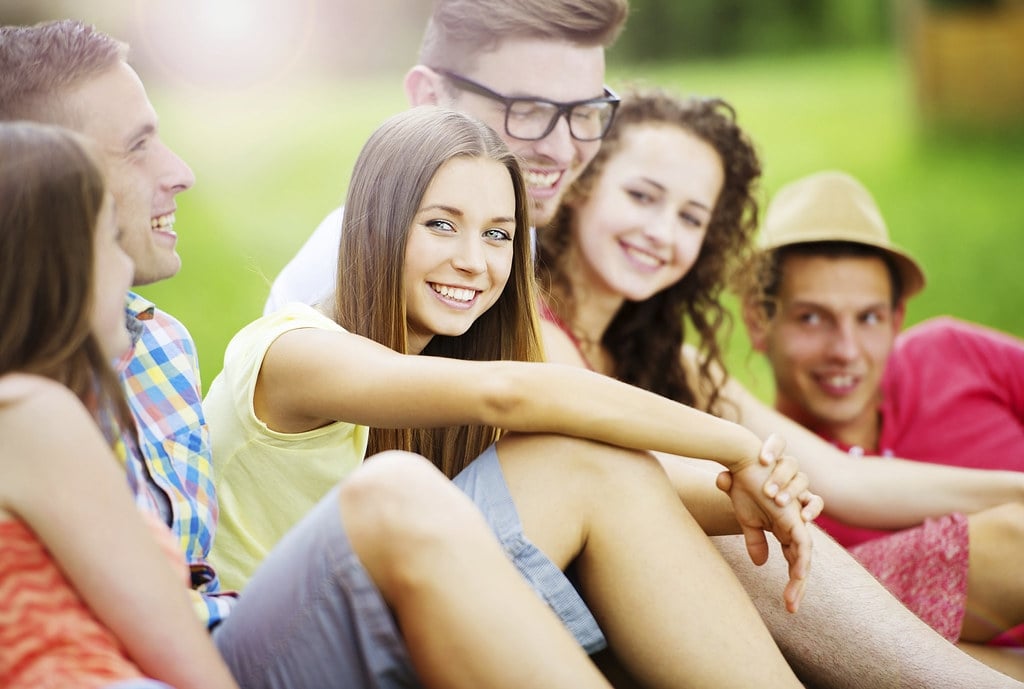 How to Entertain a Teenager in Stockholm
Family Fun Mini Break
Fun for teenagers in Stockholm
How to Entertain a Teenager in Stockholm
Taking a teenager on vacation isn't always easy. Usually, they feel like they are too old to do the
activities marketed to children, and museums can sometimes bore. We at My Guide Stockholm have
collected our best suggestions on how to entertain a teenager while on vacation in Stockholm.
Everything from amusement parks to gaming centers to fun restaurants.
Gröna Lund
Stockholm's amusement park Gröna Lund is almost always a safe bet when it comes to teenagers.
The park offers a lot of different attractions, everything from thrilling roller coasters, to a giant
drop, to the horror experience House of Nightmares. But Gröna Lund not only offers riders, during
the summer popular musical acts perform on the park's stage, and there are a lot of fun restaurants
to try during your visit.
Gröna Lund is open from late April until the end of September.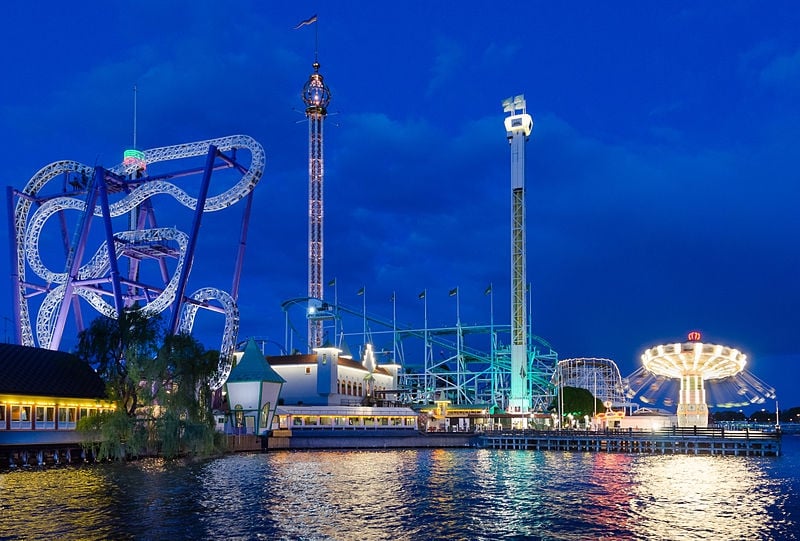 Enterspace VR Center
Enterspace VR Center is situated in central Stockholm at Sveavägen. At this VR park, you can
choose from several different adventures. Explore Saturn on a thrilling spacewalk, pick up your
sword and see if you have what it takes to become a knight, or fight for freedom as the cyber
monkey Big Mike. The adventures can be played by one to four players, and there is an adventure
for anyone ages twelve and up.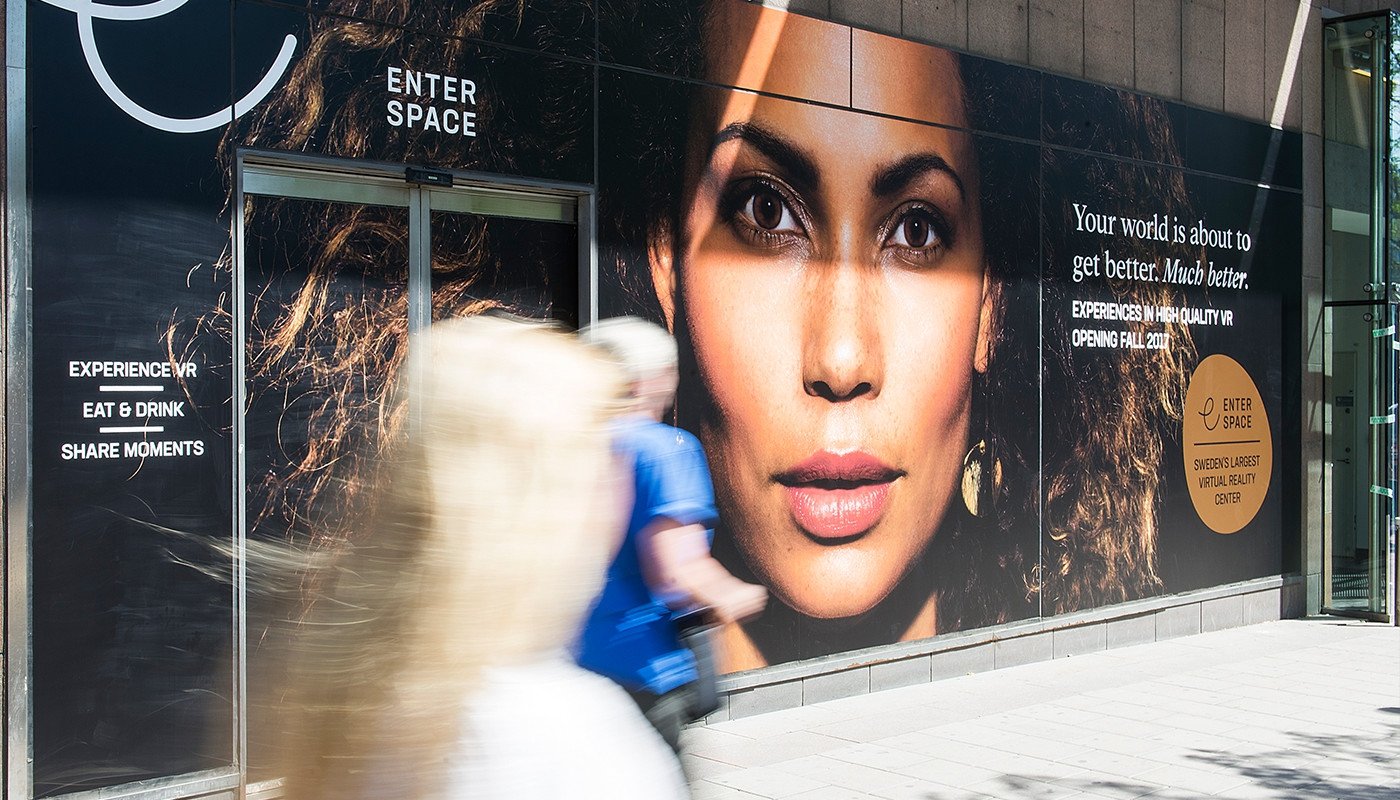 How to get around Stockholm in a fun way - Voi
Riding the subway is easy, but not always fun. If you want to get around Stockholm in a fun way,
and still see a lot of the city, you can rent a Voi, a popular electrical scooter. The scooters are placed
around the city, and to ride you only have to download the app. A Voi scooter costs 10 SEK to
unlock, with an additional fee of 1 to 3 SEK per minute.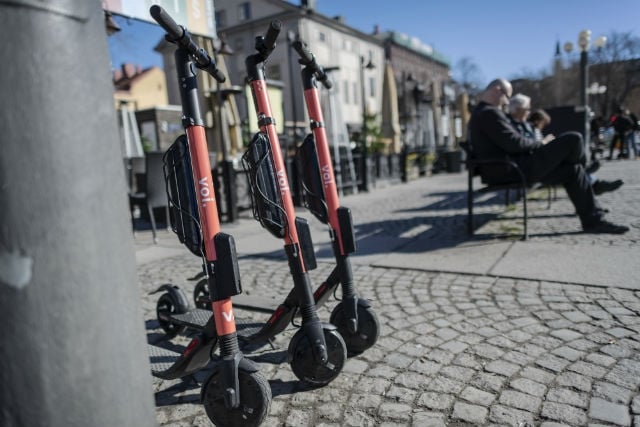 Flippin Burger
One of Stockholm's most popular burger joints is Flippin Burger. The restaurant can be found in
Vasastan at Observatoriegatan 8 in central Stockholm. Flippin Burger offers classical burgers with
fries and shakes.
They don't take reservations. It's first come first serve, but everybody is welcome.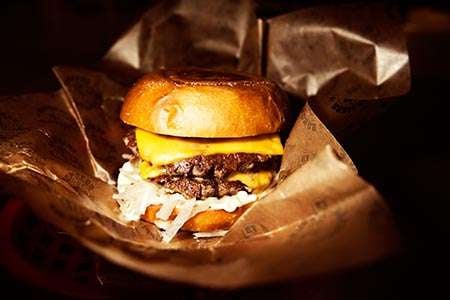 Inferno Online Stockholm
In Stockholm, you can find the world's biggest Gaming Center, Inferno Online. They have two
locations, the bigger one is located at Odenplan and a smaller one is located at Skanstull at
Södermalm.
At Inferno Online you can come and play all of the most popular games in a friendly and social
environment.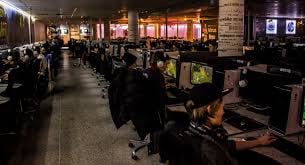 Bio Rio Cinema
A perfect way to entertain a young cineast is to take them to Bio Rio Cinema. At Hornstull in
Stockholm, you'll find this cultural gem. Bio Rio dates back to the 1940s and is one of a few single-
screen cinemas still left in the city. They show movies from all over the world.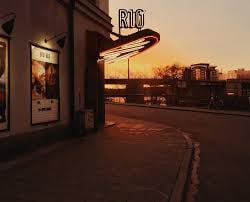 MOOD Stockholm
At the heart of the city, you'll find MOOD, a fun and modern shopping mall with a mix of
Scandinavian fashion, worldwide brands, and cafés and restaurants. The mall is decorated with
interesting modern art and beautiful greenery.