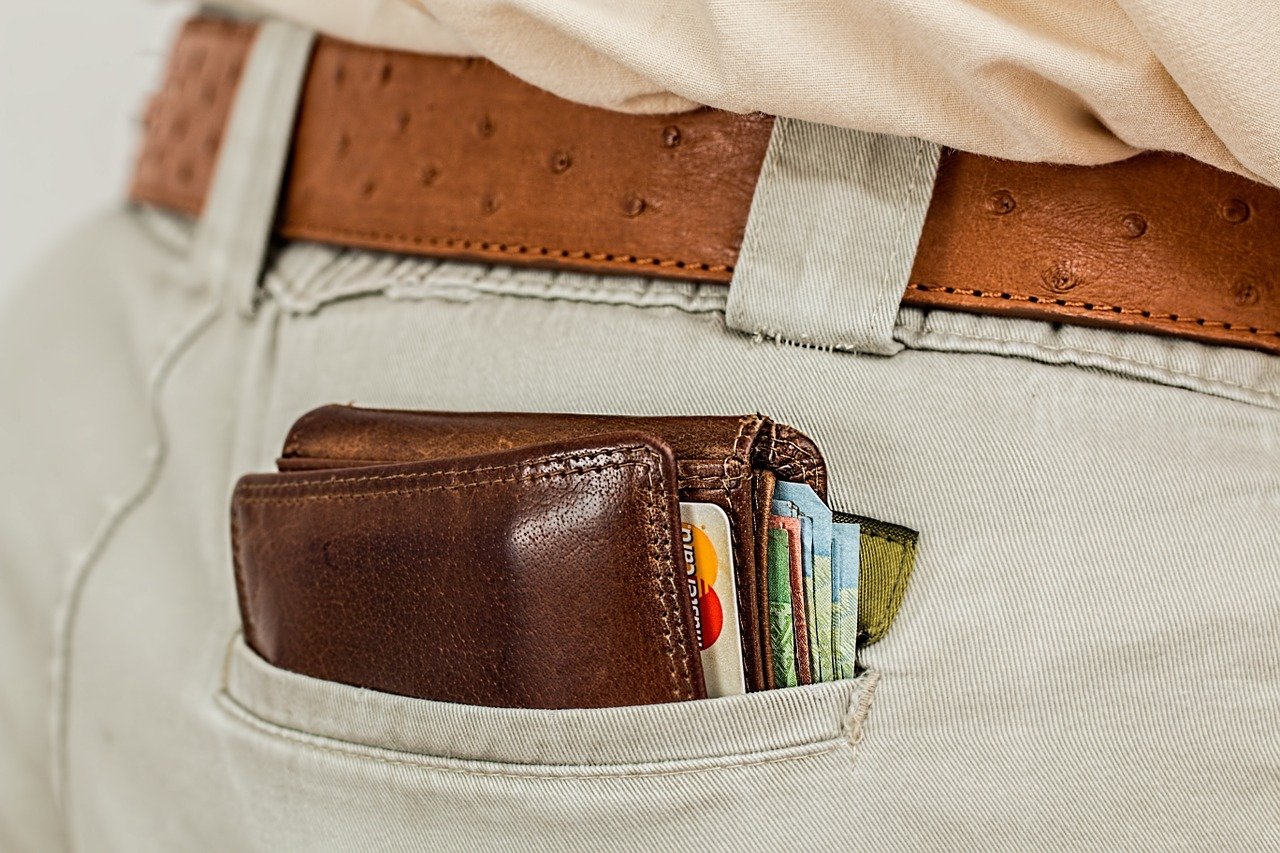 The Best Shopping in Stockholm
Stockholm
The Best Shopping in Stockholm
Swedes have a reputation for being fashionable. Swedish fashion brands are known for their minimalistic, simple and practical designs. Of course, Stockholm, Sweden's capital, is a gold mine for fashion interested tourists. The city is filled with practical malls and shopping centers with everything from exclusive designer stores to smaller boutiques to more mainstream shopping. Below we have listed some of our favorite places to shop in Stockholm.
Here
you can read about to pay in Sweden, cash is not a favorite in Sweden.
Read more on how to get around in Stockholm
here
.
Shopping in central Stockholm
NK
NK, or Nordiska Kompaniet, is one of Stockholm's most exclusive department stores - some may call it Stockholm's answer to Harrods in London. Here you can find everything you need to complete your Scandinavian style. NK offers popular Scandinavian fashion brand like Acne, Ganni, and Rodebjer, as well as Scandinavian home design.
At NK you can also find a lot of international brands like Adidas, Armani, Boss, Chanel, Dior, Fendi, Miu Miu, Yeezy, among others.
After a day of shopping, you can visit one of the many restaurants or cafés at NK, they have something for every taste.
Mood Stockholm
Only a few blocks away from NK you'll find Mood Stockholm, a modern shopping center at Östermalm in central Stockholm. Mood Stockholm is designed to feel like an outdoor mall indoors, with cobbled walk paths and greenery. They have a great mix of high-end shopping, luxury brands, and more mainstream brands.
Hornstull Market
If you're tired of shopping centers and department stores and want to do some out of the box shopping, Hornstull Market is for you. Every Saturday and Sunday from the 6th of April until the last weekend in September you will find this wonderful flea market by the water at Hornstull at Södermalm in central Stockholm. Flea market bargains, vintage, crafts, and antiques - you can find anything at Hornstull Market.
Shopping in the suburbs
Kista Galleria
After a short trip with the subway from central Stockholm (the blue line), you'll find Kista Galleria in the suburb Kista. The
subway stop
is located inside the huge shopping mall, so it's hard to get lost on the way.
At Kista Galleria, you'll find everything you need for a fun day of shopping, as well as cafés and restaurants for when you need to recharge your batteries. Kista Galleria is open every day from 10 am until 9 pm.
Mall of Scandinavia
One of Stockholm's biggest shopping centers is Mall of Scandinavia located in Solna, under 10 minutes away from central Stockholm by
train
.
Mall of Scandinavia offers over 224 stores and restaurants, as well as Filmstaden Scandinavia, a movie theater with Sweden's biggest IMAX theater.
Täby Centrum
Täby Centrum is one of Sweden's biggest shopping centers, with everything from Swedish and Scandinavian brands, to international brands. The center contains over 260 stores, restaurants, and cafés - so you'll most definitely find something to shop to remind you of your vacation in Stockholm here.
To visit Täby Centrum you can take the
bus or the train
.