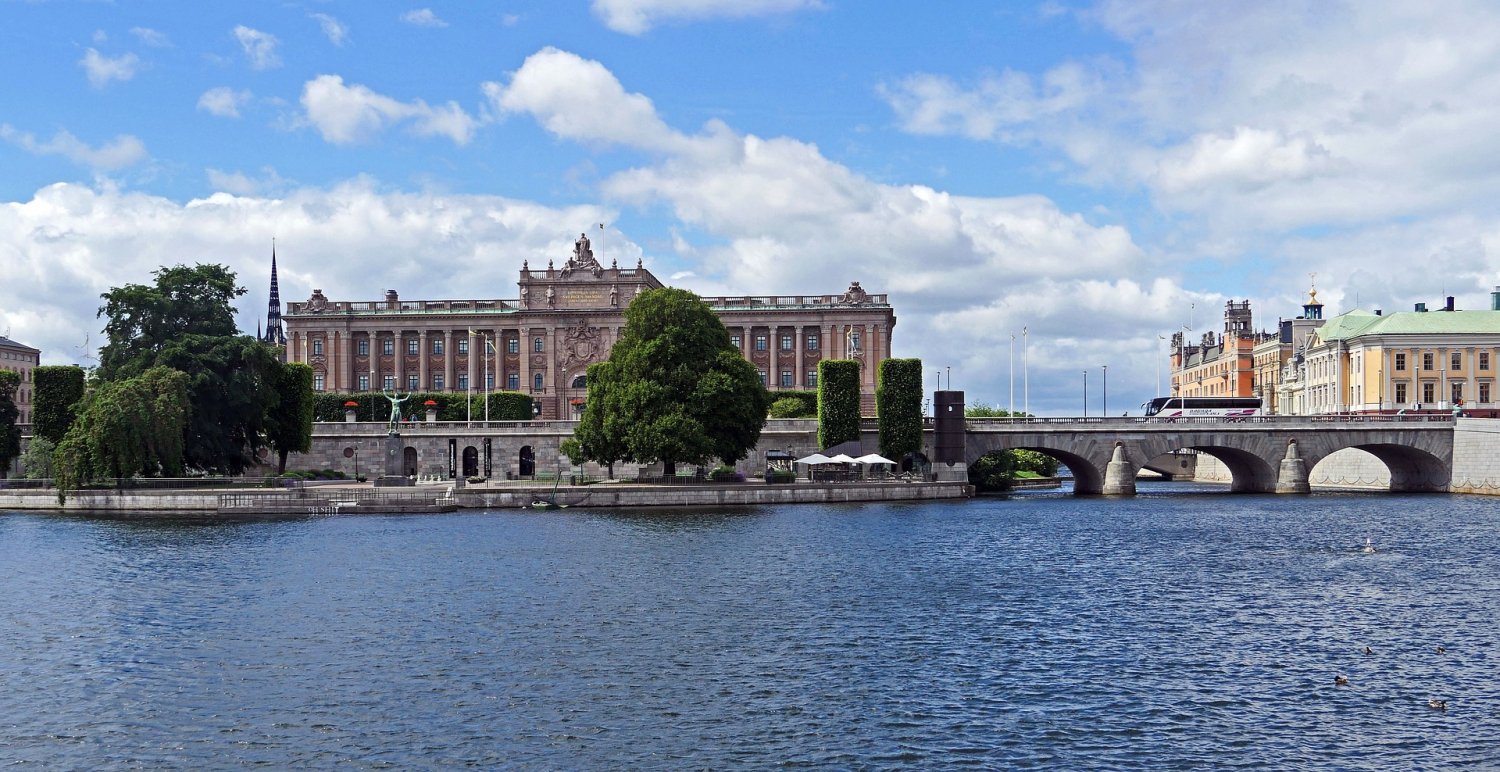 Stockholm Adventures: Top 5 Adventures in Stockholm
Adventure Inspiration Sports
If you're looking for a thrill while on vacation in Stockholm the city has a lot to offer. Explore the city from the water in a kayak, get your heart beating in an escape room, or learn about Stockholm's history while on a ghost walk around the city.
Kayak - Explore Stockholm from the water
Stockholm is surrounded by water, and many of the city districts are islands. One of the best ways to explore Stockholm is from the water. You can travel from island to island and see popular attractions like Gamla Stan (Old Town), the Town Hall and the Royal Castle.
Rent a kayak and experience the city from the water on your own terms. At
Point 65 Kayak Center
in Stockholm, you can rent a kayak, take a course or take part in a tour. Regardless if you're an experienced rider or if it's your first time, you will find everything you need.
Rent a kayak and experience Stockholm's most popular attractions from the water, or take a ride in the beautiful Stockholm archipelago and visit some of the smaller islands you can't get to with a ferry.
Escape Room
If you're looking for something fun and exciting to do while in Stockholm, a visit to an escape room might be something for you. At
Questroom
you can book a lot of different escape rooms to play with your friends and family. For younger children, they offer Time Travelers, an escape room where you have to solve the puzzles to enter the portal to take you back to the future, and Jailbreaker, where you have to escape jail before the guard wakes up.
If you're looking for a real thrill they offer Horror Escape, an escape room for adults where you have to escape if you don't want to be served for dinner.
Cable Park - wakeboarding
If you can't get enough of water a trip to
Cable Park STHLM Arlanda
is something for you. At this cable park, you can try wakeboarding and water skiing - but not after a boat, instead you ride on an overhead cable system that pulls you around the water. You just grab a handle and take off.
If you're a beginner Cable Park STHLM Arlanda offer coaches, and you can rent your equipment.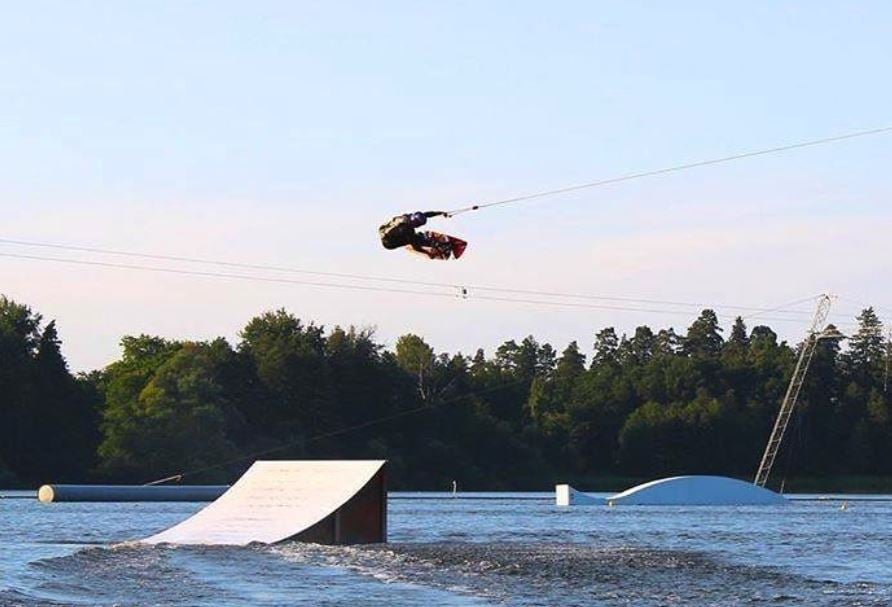 GoKart Stockholm
If you're looking for speed a visit to GoKart Stockholm is a given! At
GoKart Stockholm
you and your family or friends can race around a track with speedy go-karts. At
Gokart Stockholm
they provide you with a helmet and an overall.
If you want to try something a bit more relaxing
GoKart Stockholm
also offers Segway tours. You first get to learn how the Segway works in a car-free area. When you're comfortable on the segway you can either take a tour to some of the most beautiful views in Stockholm or a tour of Hammarby Sjöstad, a beautiful and calm area in Stockholm that's perfect for a segway ride.
Stockholm Ghost Walk
This is not for the faint of heart! On this guided tour you get to experience Stockholm from its darkest side - myths, murders, executions, assassinations, diseases, mysteries and, of course, ghosts. The
Ghost Walk
is a historical guided tour through Gamla Stan (Old Town) or Södermalm. The guide will take you through Stockholm's history, but with a dark twist. Tours are available in both English and Swedish - if you dare.