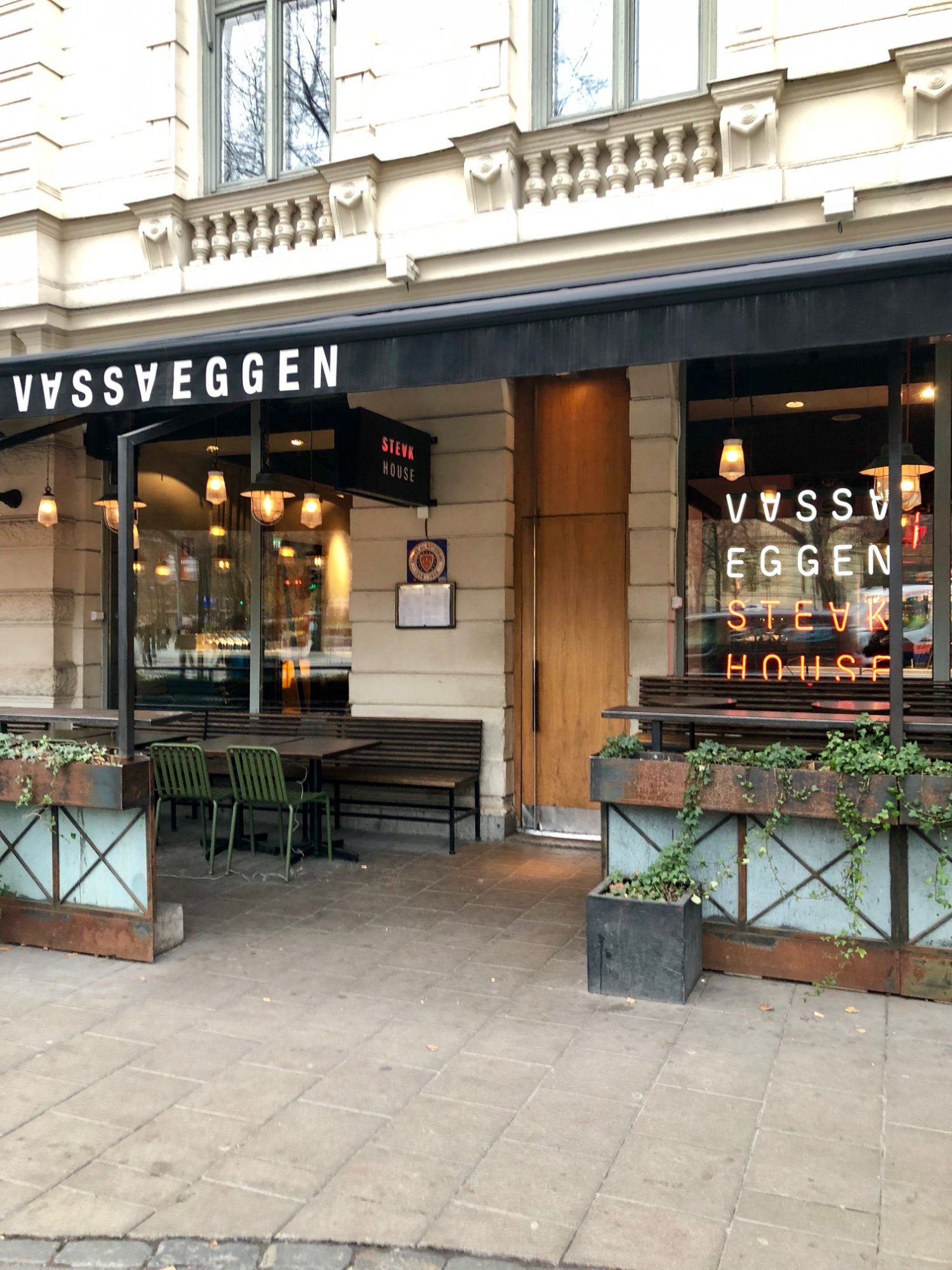 Top 5 Restaurants in Stockholm
Food & Drink Top 10
Stockholm is the perfect place to visit if you want to enjoy exciting new restaurants and food trends. We have collected five of the most interesting food experiences in Stockholm, with everything from Michelin-starred restaurants to new and trendy places.
Frantzén
There is no other restaurant in the world like Frantzén. This first-class restaurant is located at Klara Norra kyrkogatan at the heart of Stockholm in a newly renovated building from the 1800s. The restaurant has three different floors with a dining hall, terrace and lounge, but offers only 23 seats. As you experience the spectacular food, you also get to experience the entire building as you move from room to room as you eat your way through the menu. The menu is fixed and stays the same for both lunch and dinner.
Frantzén is the first, and only, restaurant in Sweden with three Michelin stars, which indicates outstanding food, service, atmosphere and a culinary experience out of the ordinary.
Restaurant Hantverket
Restaurant Hantverket offers a unique dining experience with a focus on the craft (the name of the restaurant, Hantverket, literally means the craft in Swedish). Everything from the food to the decor emphasizes the craft of cooking and creating - with Swedish ingredients and materials at the heart of the business. The restaurant focuses on seasonal ingredients, which means that the menu changes with the Swedish seasons. The atmosphere is cozy and relaxed and offers a food experience you won't forget.
Tegelbacken
Restaurant Tegelbacken is run by Swedish celebrity chef Markus Aujala. The restaurant is located in central Stockholm with a view over the water, the parliament house and the royal castle. Tegelbacken strives to offer a warm and welcoming environment with a touch of glamour. The food is unpretentious and served as mid-sized dishes - so you can enjoy more from the menu during one meal. Tegelbacken also offers a pink cocktail lounge and a separate dining room upstairs for bigger groups.
Penny & Bill
Penny & Bill offers a unique dining experience where both food and drinks take the main stage together. They serve medium sized dished together with cocktails in a perfect combination and call them foodtails. The food and drinks are meant to compliment each other and also create new interesting flavor combinations. Penny & Bill is located at Östermalm in central Stockholm.
Portal
The restaurant Portal is located at Sankt Eriksplan 1, a popular restaurant adress in Stockholm since the 60s. Portal's aim is to serve uncomplicated food from fresh quality ingredients with simple and distinct flavors. The food is meant to be enjoyed with great beverages to heighten the culinary experience. Connected to the restaurant is a bar, Portal Bar, with a more youthful vibe compared to the restaurant. Here you can enjoy a drink, a glass of wine or a beer.