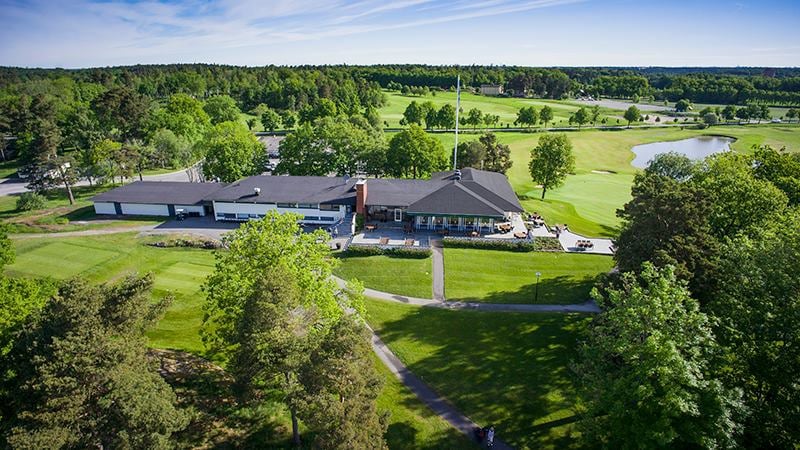 Best golf courses in Stockholm
Sports
Stockholm is a beautiful place and that goes for the golfcourses as well! Many of them are close to water, nice to look but can be challanging to play..
We will happy to help you book a tee time, just reach out!
Bro Hof
is the most famous golf course in Sweden and well worth a visit. All the facitilies including locker rooms and restaurant are top class. There are two 18-hole courses, both planned by Robert Trent Jones, Jr. The Stadium Course opened in 2007 and is viewed as one of the most challenging golf courses in Europe with 7,357 meters distance.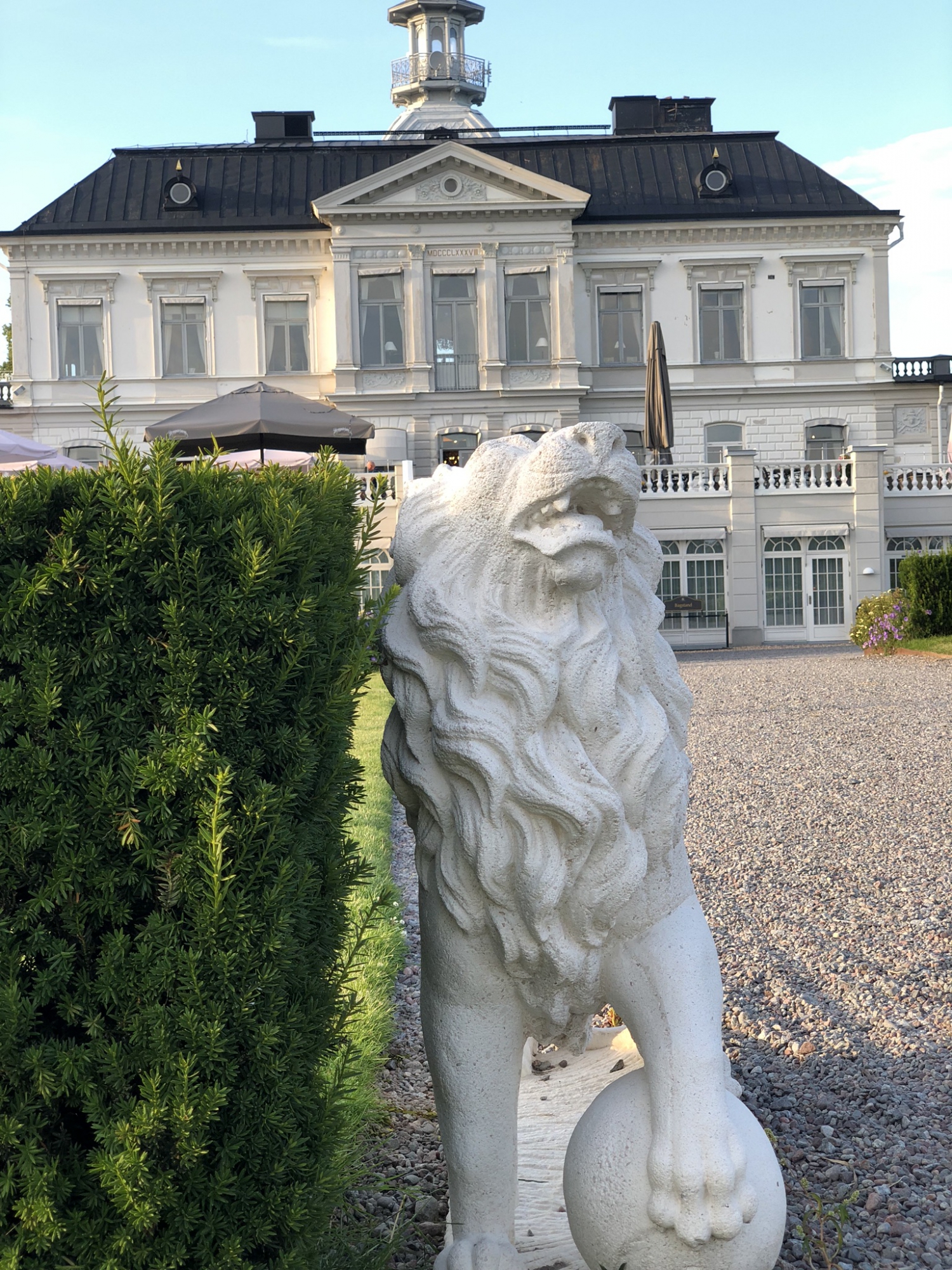 Ullna
is another legandary course in Stockholm, goes under the nickname "the icon" and it deserves it. Together with golf legend Jack Nicklaus, Swedish sports icon and golf pioneer Sven Tumba created one of Sweden's most beautiful and best golf courses.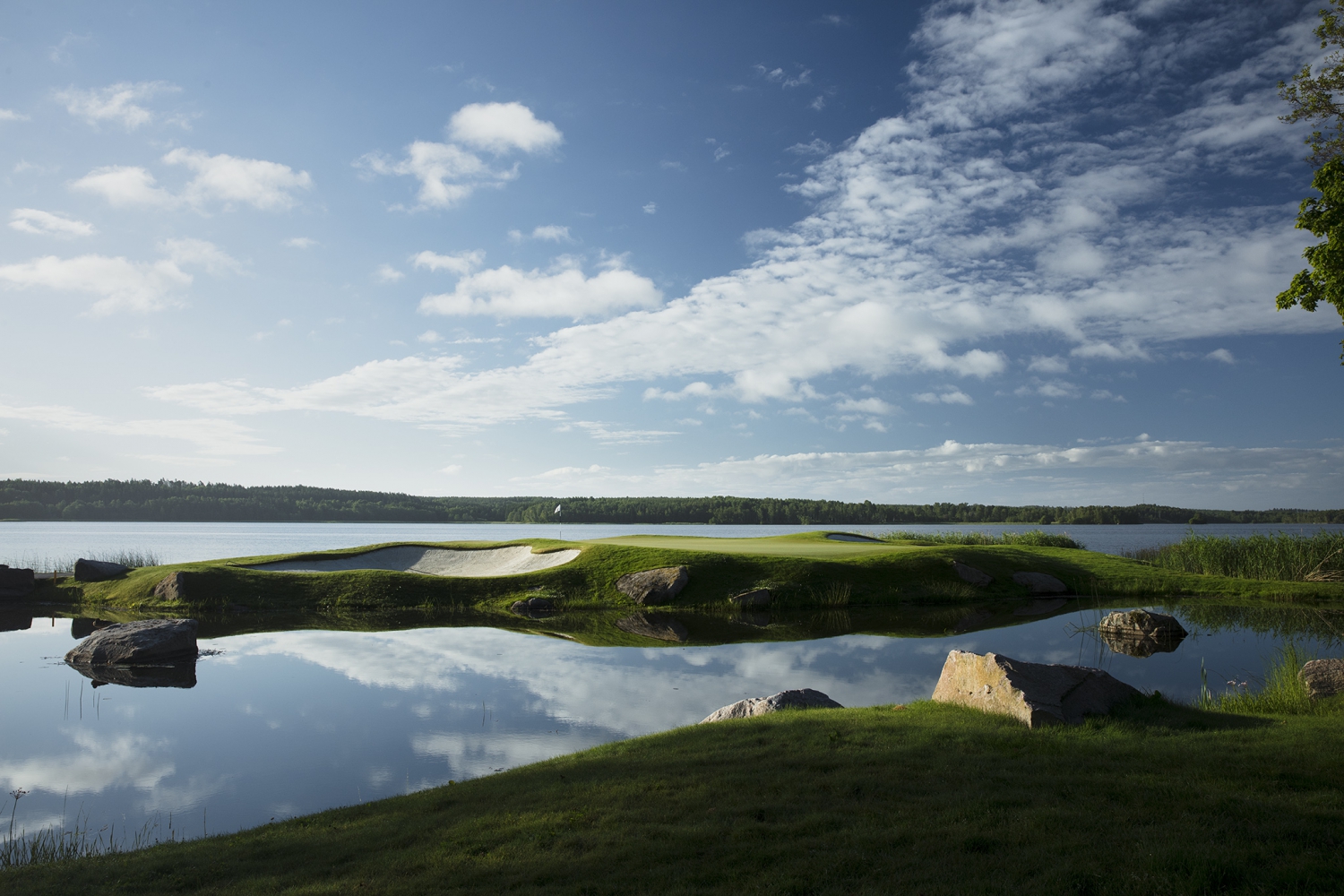 Royal Drottningholm
, you know by the name that you are in for a treat! Most people think of the Swedish Royal Family´s beautiful palace just outside Stockholm. However, for hundreds of thousands of golfers Drottningholm is one of the best golf courses in the country.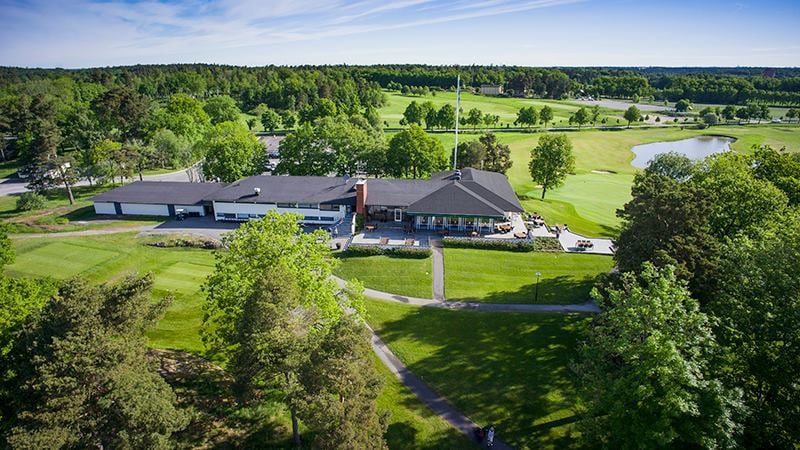 If you need help working of that swing please reach out to
PGA professional Svante Adelin
.
If you want to host a tourament one of the owner of MyGuide Stockholm runs and event company, contact them
here
Didn't pack your clubs?
Most clubs will help you. Price around SEK500 - 50 Euro - 50 US Dollar for a set of rental clubs.
Golf carts
Was very uncommon 10 years ago in Sweden but today you find it at most courses.
Normally golf carts are allowed to be driven on fairways, but in certain weather conditions golf carts may be restricted to paths only.
Price around SEK500 - 50 Euro - 50 US Dollar per golf cart for 18 holes of golf.