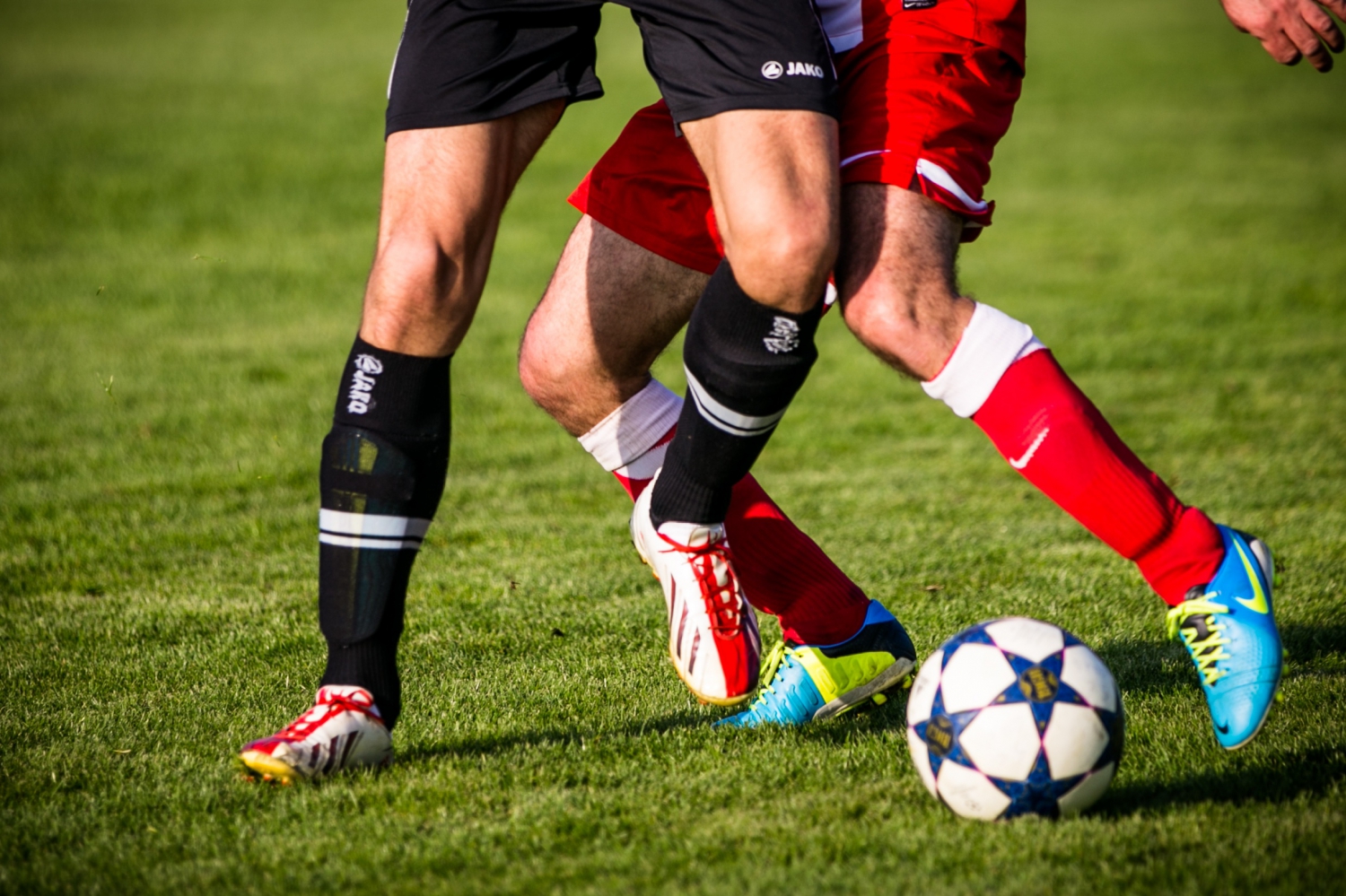 Soccer in Stockholm
Family Fun Sports
THE FIVE-STAR SOCCER ATTRACTION FOR TOURISTS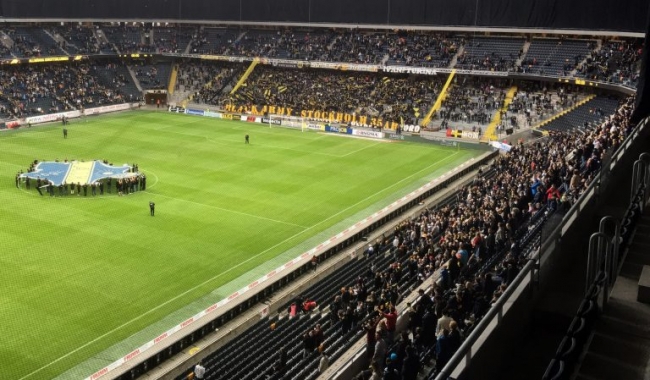 Against the backdrop of the increasing passion for soccer across European countries, there is no doubt that soccer is also established in Sweden, particularly Stockholm with the aim of bringing exciting moment for tourists and passionate local fans.
More importantly, soccer has the highest number of club members and active players in entire Sweden. In a similar vein, this has become a magnet of attraction for many tourists across the world to Sweden.
Accordingly, no sport focused tourist would like to miss the great deal of pleasure and enthusiasm that such aura brings particularly the captivating moment of soccer to viewers in Stockholm and beyond.
There is no gainsaying that most family members (male or female) really love spending time with their loved ones while watching soccer. This is what makes soccer distinguishing among other forms of recreational activities.
TEAMS IN SWEDEN
According to reliable statistics, it is noteworthy that Stockholm, Sweden, homes nothing less than 60,000 players, 39 teams in the national league's system and more than 100 amateur leagues.
The foregoing expressly posits that Sweden is nothing but the home of soccer where every tourist enjoy his/her leisure time in it's full fledge.
More fundamentally, the three most prominent Stockholm clubs are AIK (Allmäna Idrottsklubben, nicknamed "Gnaget"), DIF (Djurgårdens Idrottsförening, or simply "Djurgården") and HIF (Hammarby Idrottsförening, commonly referred to as "Bajen"). These teams are represented by both male and female teams.
STADIUMS IN SWEDEN
In view of the valuable role of soccer, stadium is an indispensable phenomenon. More interestingly, Sweden homes a number of standard stadiums where national leagues are played which include,
Friends Arena
in Solna (the largest stadium),
Tele2 arena
, Stockholm Olympic Stadium, and Soderstadion among other ones.
TICKETS AND BOOKING
To accommodate our patrons for the colder climate, organized league football or soccer is played from late spring in April, throughout the months and up until October. Tickets are obtained either at the arena on game day, through the different clubs' web pages or (depending on the team and arena) through
Ticketmaster
,
Stockholm Live
and
Friends Arena
.